State Fair - Fashion Revue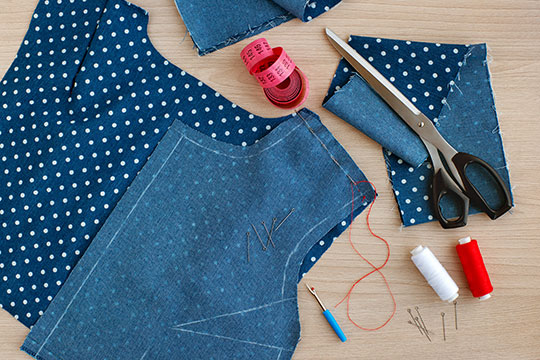 The Wyoming State 4-H Fashion Revue Contest will take place on Friday and Saturday during the Wyoming State Fair in Douglas, Wyoming.
Show Information
The Wyoming 4-H Fashion Revue provides an opportunity for youth members to showcase their accomplishments related to an outfit they have created or purchased.
The show will take place at the Douglas High School in Douglas, WY.
Online Resources
2023 Contest Information - check back next fair season
Entry Form -
Contest Schedule -
Results