UW's Wyoming Oil and Gas Fair Webinar to Feature Governor, Wyoming Energy Authority Leader
June 2, 2021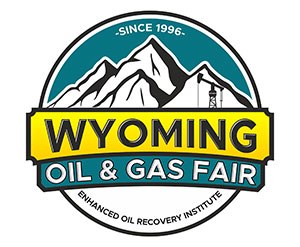 Gov. Mark Gordon and the Wyoming Energy Authority Executive Director Glen Murrell will speak about the state of the state's oil and gas industry and its future during a webinar Tuesday, June 22, at 10:45 a.m.
The event is the first of the Wyoming Oil and Gas Fair Virtual Series organized by the University of Wyoming's Enhanced Oil Recovery Institute (EORI). Register here for the free online event.
Now in its 25th year, Wyoming's Oil and Gas Fair has brought industry leaders together to promote the very best in the oil and gas industry in Wyoming. As the event organizer, EORI's goal this year is to offer Wyoming's oil and gas industry a premier virtual conference event.
"In a world with many unknowns, rapidly shifting economic conditions and an ever-changing regulatory environment, the landscape for the oil and gas industry is as it has never been before," EORI says.
Wyoming's Oil and Gas Fair commits to educate, engage, and mobilize industry and state leadership to help identify problems and solutions to blaze a path forward and actively shape Wyoming's energy future.
For more information, email Lon Whitman at wyogasfair@eoriwyoming.org.