Benjamin Cook, Ph.D.
Interim Vice Provost; Digital, Distance, and Online Education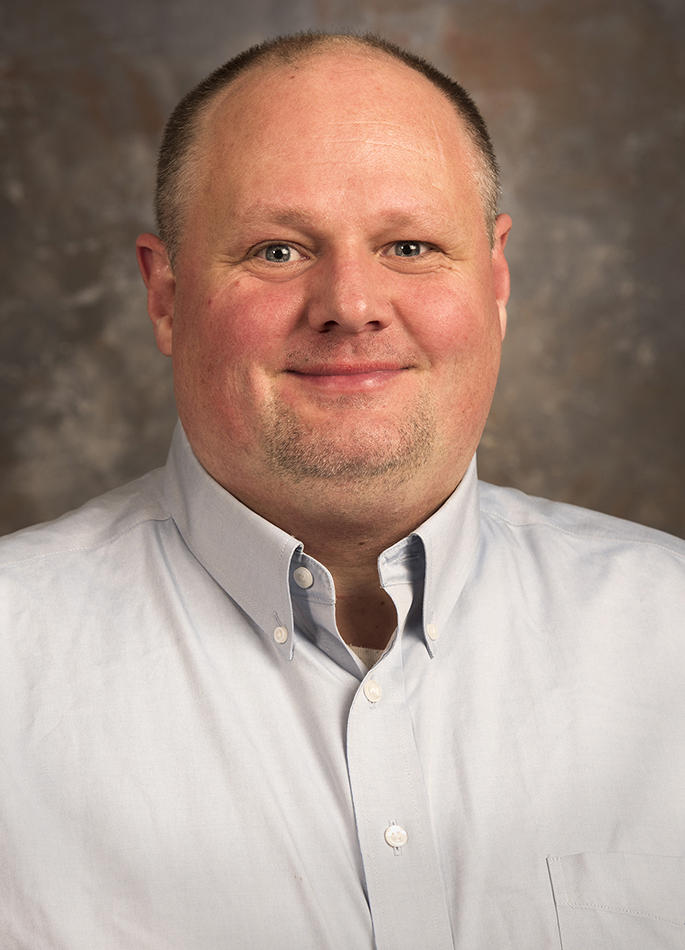 Dr. Benjamin Cook serves as Interim Vice Provost for Online, Distance and Digital Education as well as the Director of MBA and Online Graduate Programs in the College of Business. Dr. Cook received his PhD and Bachelor's in Economics from the University of Wyoming, and spent eight years as the Sr. Energy Economist for the Enhanced Oil Recovery Institute (EORI) prior to his administrative roles at UW. Dr. Cook specializes in applied energy economics and finance with subject matter work in oil & gas operations, enhanced oil recovery (EOR), CO2 capture, storage and utilization (CCUS) and techno-economic project feasibility assessments. As a faculty member in the Department of Economics, and Faculty Fellow for the Center for Business & Economic Analysis (CBEA), Dr. Cook's project work is in partnerships with various public and private entities to derive actionable insights for policymakers and business decision-makers.