Environment and Natural Resources Chairs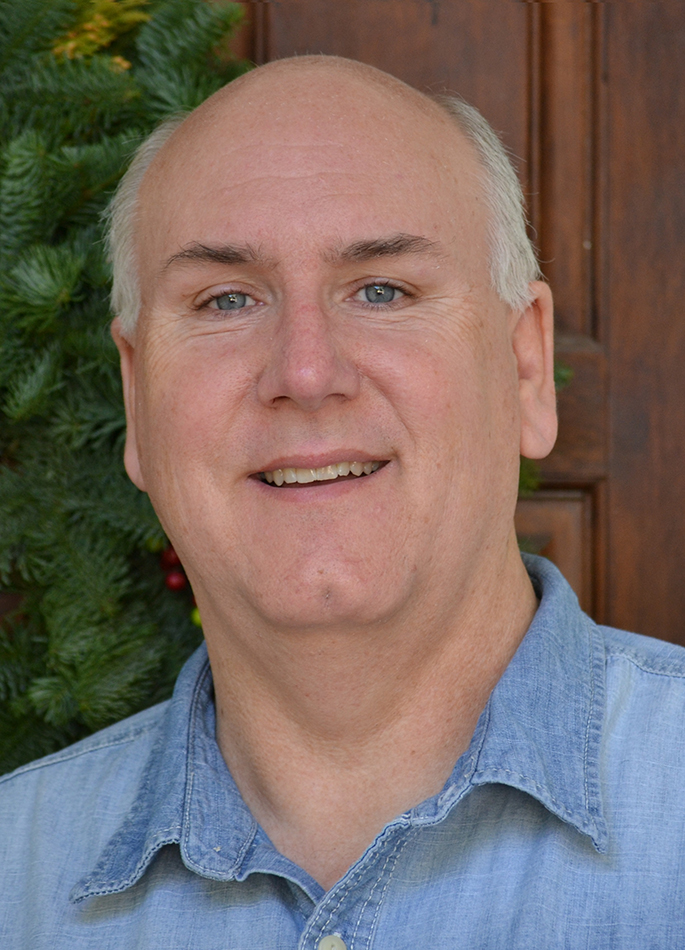 John L. Koprowski serves as Dean of the Haub School of Environment and Natural Resources.

John's research program focuses on the ecology, conservation, and management of biodiversity through community based approaches in the United States, Mexico, Peru, Colombia, Nepal, China, Mongolia, South Africa, and numerous other international locations. With more than 180 peer-reviewed articles and books, John and his more than 50 graduate students work to provide data-informed solutions to conservation challenges. His efforts in wildlife conservation have led to his election as a Fellow of the American Association for the Advancement of Science, The Wildlife Society, and the Linnean Society of London.  Dean Koprowski has taught undergraduate courses in wildlife conservation and management and graduate courses that deal with the complexity of environmental and conservation challenges in human-dominated landscapes to include international courses in Ecuador, Mongolia, China, and Italy.  He brings a passion for interdisciplinary teaching that is rich in experiential learning in order to immerse students in the grand challenges that face our society.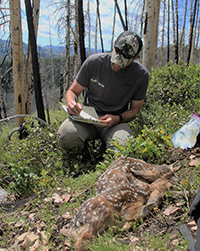 Kevin Monteith is an Associate Professor of the Haub School of Environment and Natural Resources and the Wyoming Cooperative Fish and Wildlife Research Unit, Department of Zoology and Physiology at the University of Wyoming. Kevin leads a team of researchers, the Monteith Shop, at UW where their program is focused on addressing big-picture issues associated with the management and conservation of large mammals, often through individual-based research and intensive field studies to gain a mechanistic understanding of what influences large mammals and how they cope with a changing world. Their motto reflects the core of their aim, which is to "advance science and management one data point at a time." That is, they view the needle for scientific learning, and its implications for sound decisions in natural resources, is ultimately contingent upon empirical data, which is not always easily won. Notably, Kevin is fortunate to work with a cadre of dedicated and skillful collaborators and graduate students, and their endeavors receive support from a broad range of agencies, nonprofits, foundations, and other partners that ultimately makes their work possible.