Faculty Employment Studies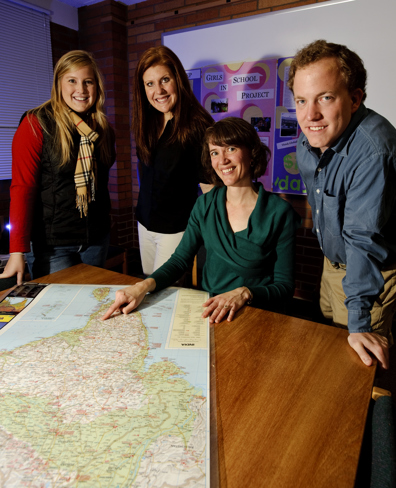 Part of the mission of Academic Affairs is to understand and analyze faculty employment at the University of Wyoming.  Results from these surveys and analyses are available below.
---

The Collaborative on Academic Careers in Higher Education, surveys faculty who are on the tenure track but not yet tenured, asking them a series of questions about the university work environment and focusing on factors that affect job satisfaction and success.
---

Recruitment and retention of the highest quality faculty and staff is necessary to achieve the University's mission and goals. To inform discussions of compensation, UW compares UW salary levels to those at comparate institutions.
---

A technical study was conducted at UW to determine whether there are salary differences among UW employees that are not attributable to legitimate employment factors such as discipline and rank.