Office of Academic Affairs
1000 E. University Ave
Dept. 3302
Laramie, WY 82071
Phone: 307 766-4286
Fax: 307 766-2606

Pythian Papers on Academic Careers
Pythia was known as the Oracle of Delphi, a priestess credited with the gift of prophecy in ancient Greece.  We don't claim to be oracles, but we do think it's useful to share the Academic Affairs philosophy and perspectives on academic careers.  The Academic Affairs Pythian Papers are written for this purpose: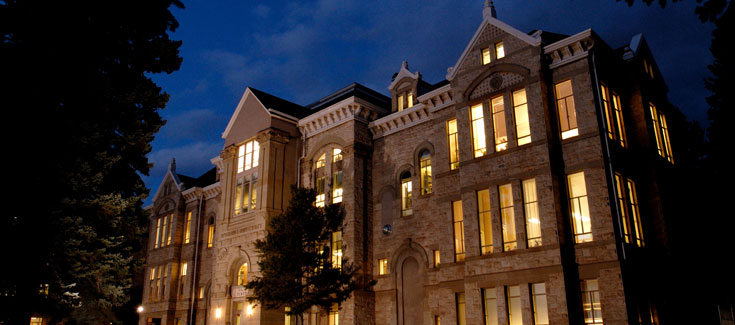 Have you met the Associate Provost?
Will update when the position is filled.