Homecoming 2021
Saturday, October 16 - Saturday, October 23
"Come Home, Cowboys" 
Dear Poke Nation,
We realize the last year has been hard on all of us. And like all of you, we strive for normalcy with our thoughts turning to the future and our excitement to celebrate Homecoming and our wonderful UW traditions this fall! That's why this year, more than any other we'd like to invite you to come home. Come back to us for a crisp autumn weekend and enjoy all the great things about Laradise and Homecoming -- football, parade, family, friends and most important of all -- community.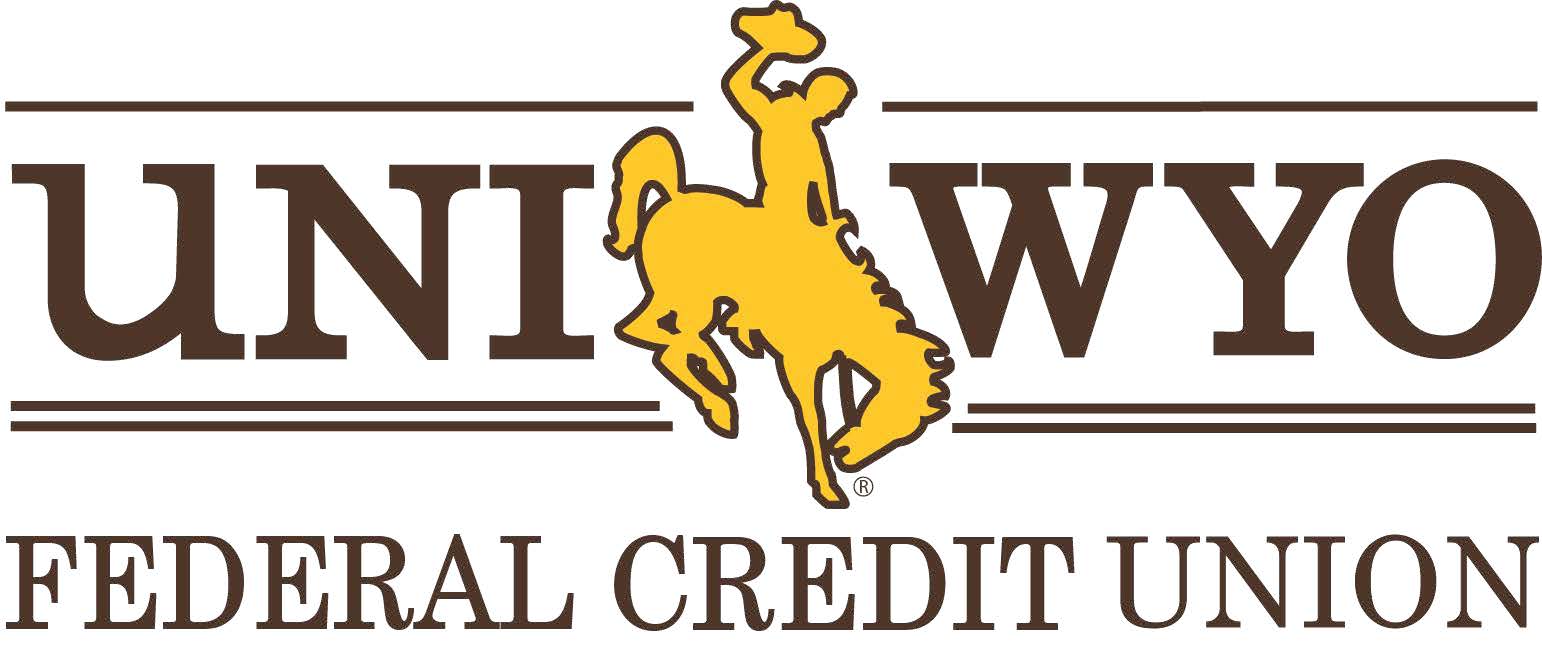 ---
---

Cowboy Coffee –
New Location
Cowboy Coffee, will take place Saturday, Oct. 23, at the south lawn by Old Main. Hosting will be the President's Office and the UW Alumni Association from 7-10 a.m. Complimentary UW travel mugs -- one per person -- and breakfast items will be available while they last.
---
Homecoming Activities
UW Campus and Laramie Business Event Submissions
The UW Alumni Association (UWAA) encourages activities throughout Homecoming week. We ask that you submit your Homecoming activity to the UWYO Events Calendar. The link to the calendar is accessible from any UW webpage by going to Events in the top right corner or by going to https://www.uwyo.edu/uw/calendar/. Please make sure to note in your event description the word Homecoming.
Once you have submitted your activity to the UWYO Events Calendar, the UWAA will share your activity onto the calendar that is posted on the Homecoming website.
If you are a Laramie business, please submit your event directly to the UW Alumni Association at evernon@uwyo.edu to be included in the online Homecoming schedule.
Everyone that wishes to have their activity also published in the events schedule handed out during Homecoming registration on Friday, October 22 and Saturday, October 23 must have their activity submitted to the UWYO Events Calendar by Monday, October 11. 
2021 Homecoming activities are posted as they are confirmed.