The University of Wyoming's Block and Bridle Club is a student organization focused on developing leaders in all animal science disciplines. One of the club's main activities involves coordination and management of the University's annual and only livestock show - the Little I. Block and Bridle is involved in community service projects and coordinates fundraising events to support member activities.
Meetings
Every other Tuesday evening at 7:00 pm in Animal Science Room 104.
Upcoming club events & activities
Fall 2019
Little International Livestock Show 
Make blankets for the community shelter 
Spring 2020
Highway clean-up
And more!
Past club activities 
Easter egg hiding for the Laramie community
Homecoming parade
Consigned steers to the Laramie Plains Club Calf sale
Attended the National Block and Bridle Convention
Current Officers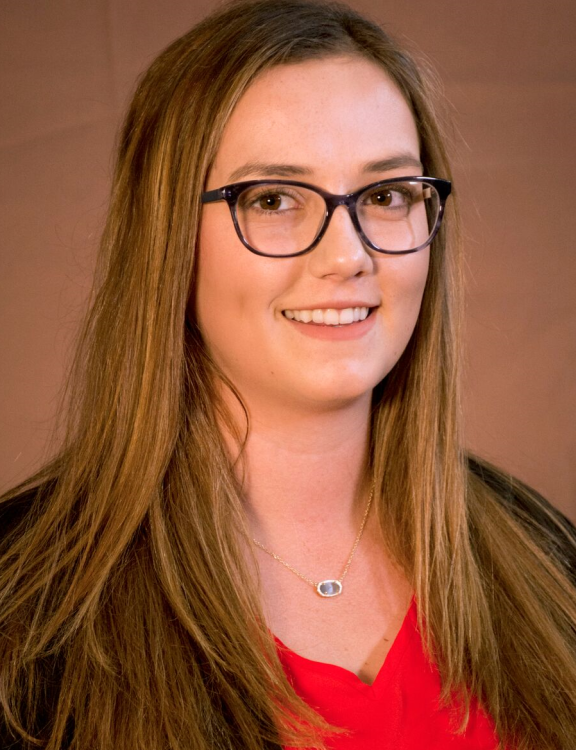 President, Shelby Gourley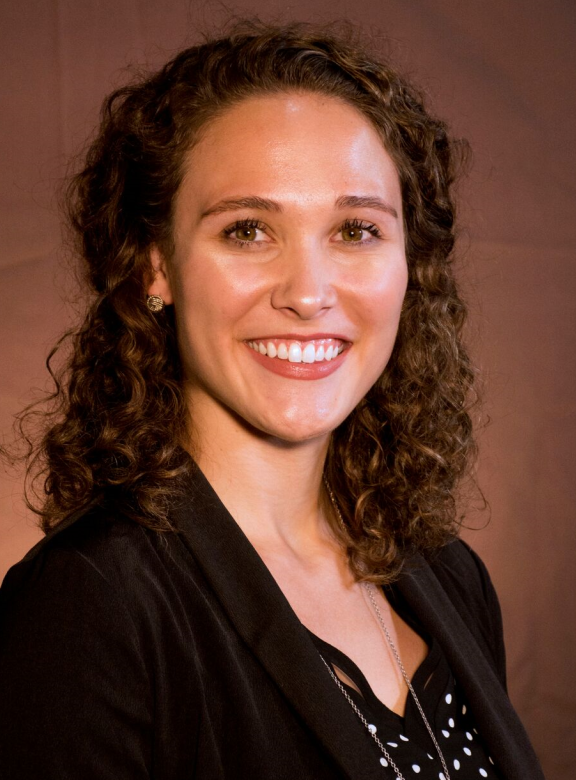 Vice President, Bailey Rumpf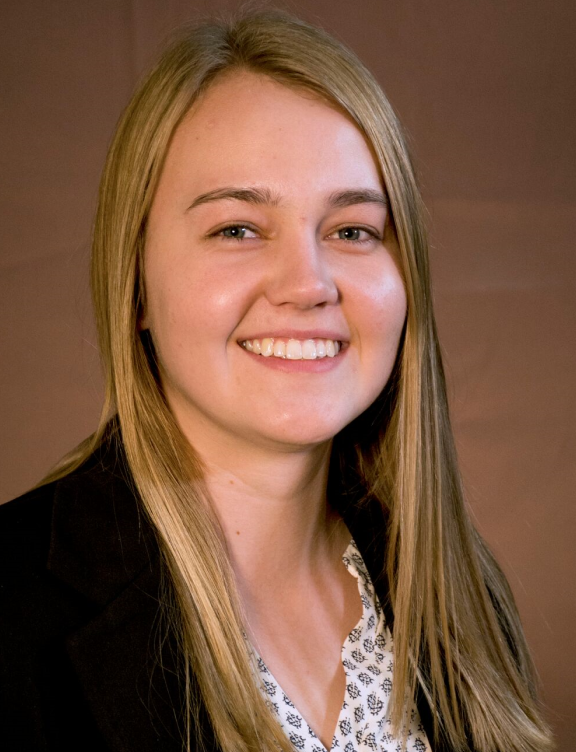 Treasurer, Brianna Lynnes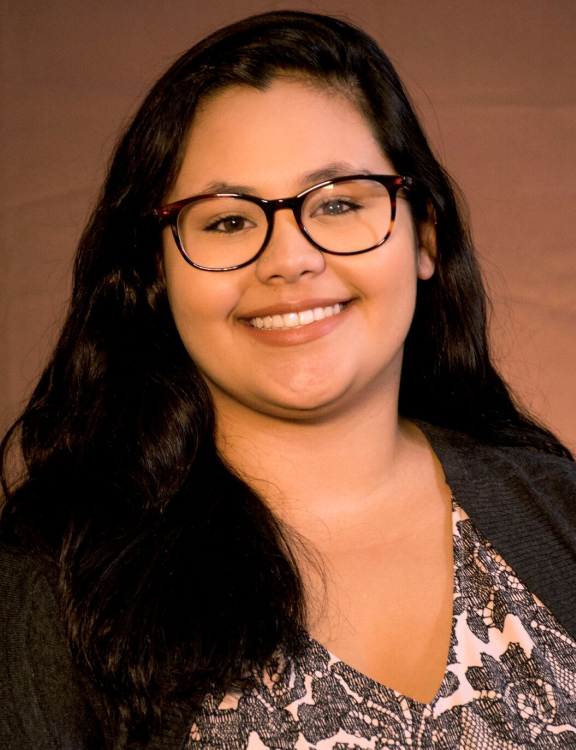 Secretary, Emille Inez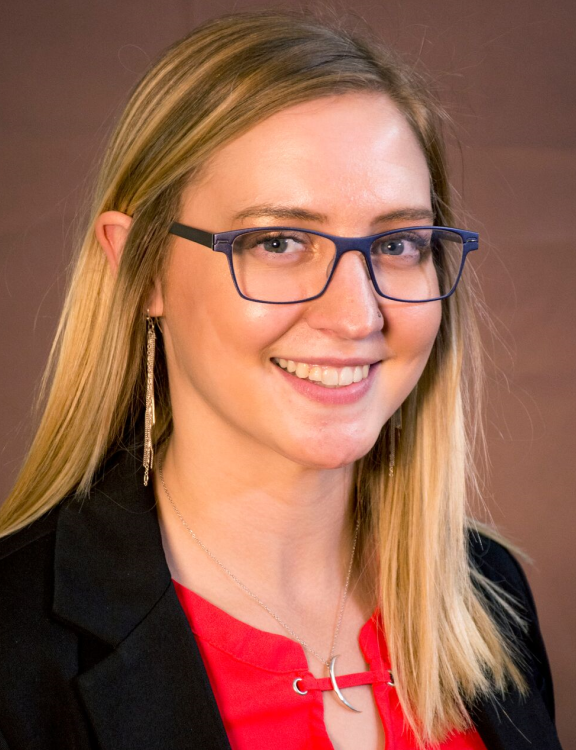 Little International Chair, Sarah Dey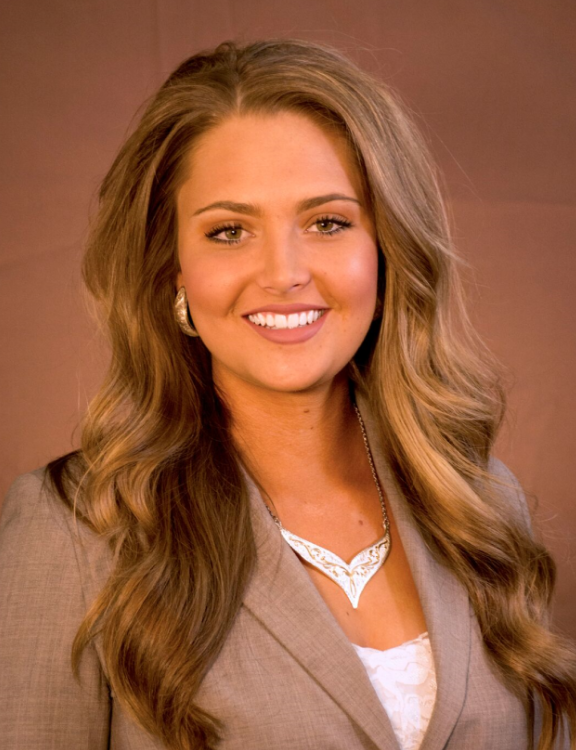 Communication Committee, Cara Carper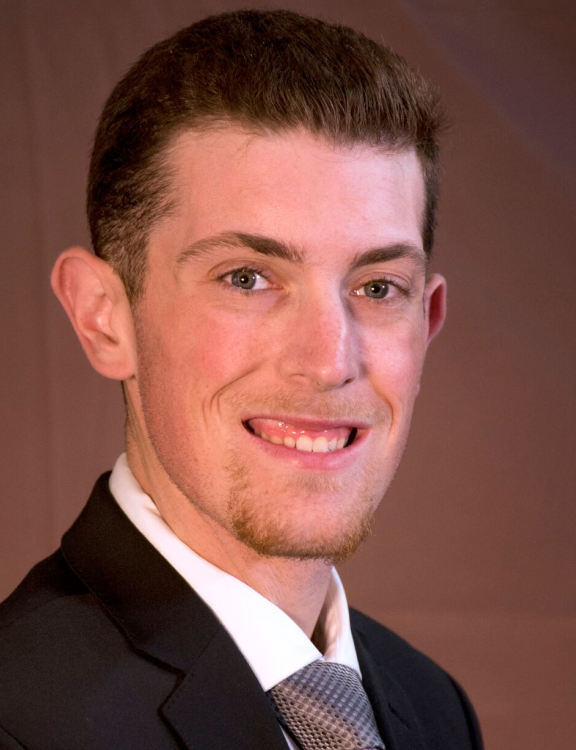 Communication Committee, Zach Davis