Judging teams at the University of Wyoming
The University of Wyoming Animal Science Department and UW College of Agriculture places very special emphasis on its collegiate judging teams. We are extremely proud to be one of only a few universities in the U.S. to offer undergraduate students the chance to participate on four judging teams – livestock, meat, wool and horse. We prioritize our judging teams because we realize the immense value these opportunities lend us in developing skilled, professional, and well-rounded students. Because the companies hiring our students appreciate potential employees who can dedicate themselves to their work, manage time, be confident in the decisions they make, and be an effective communicator, we believe it is of utmost importance to continually promote and support these teams in the UW Animal Science department. Our judging team history dates back as early as 1920, and we look forward to fielding nationally competitive teams for many more years to come.
---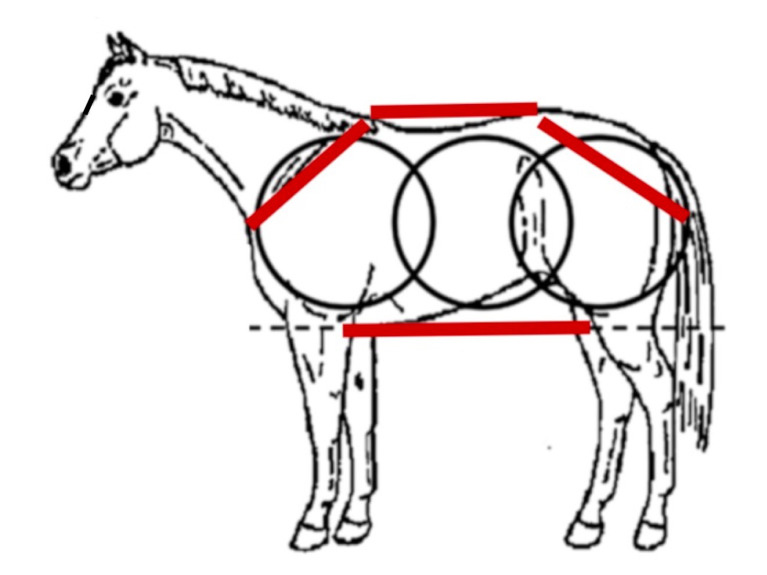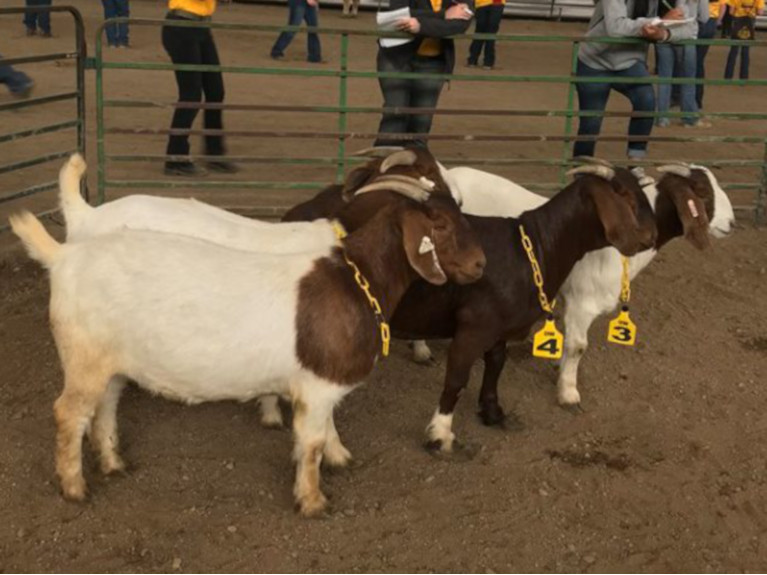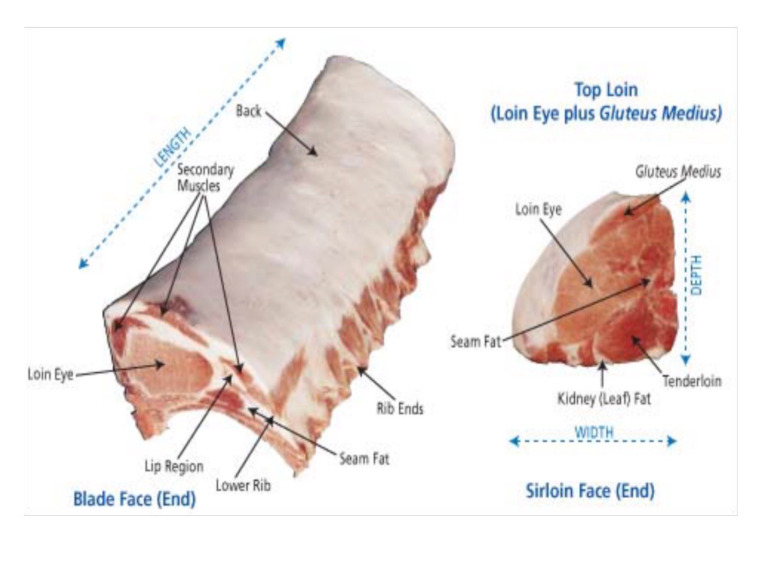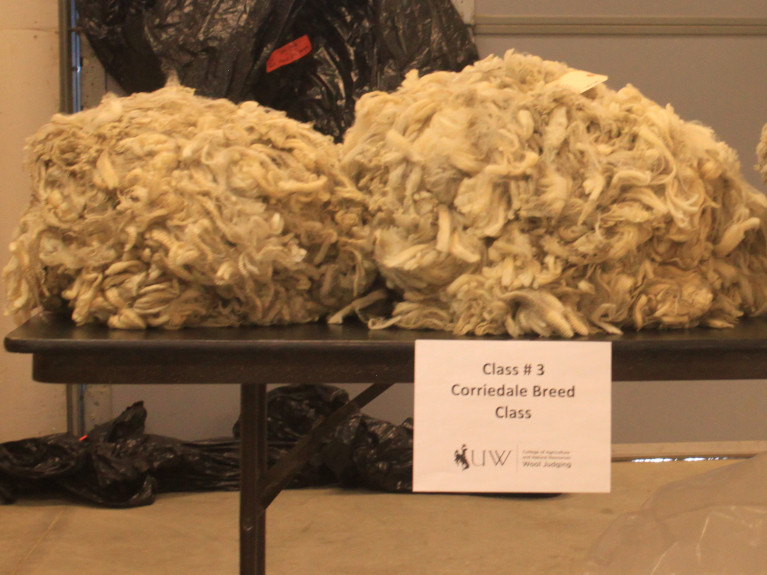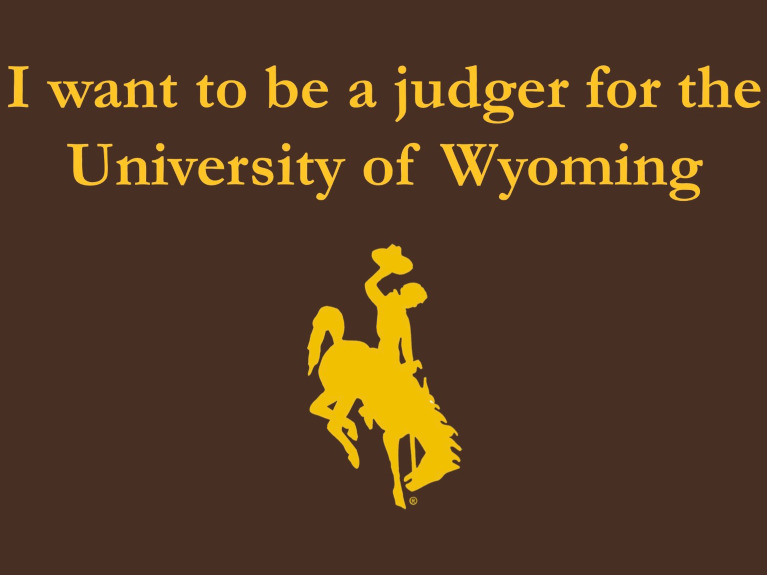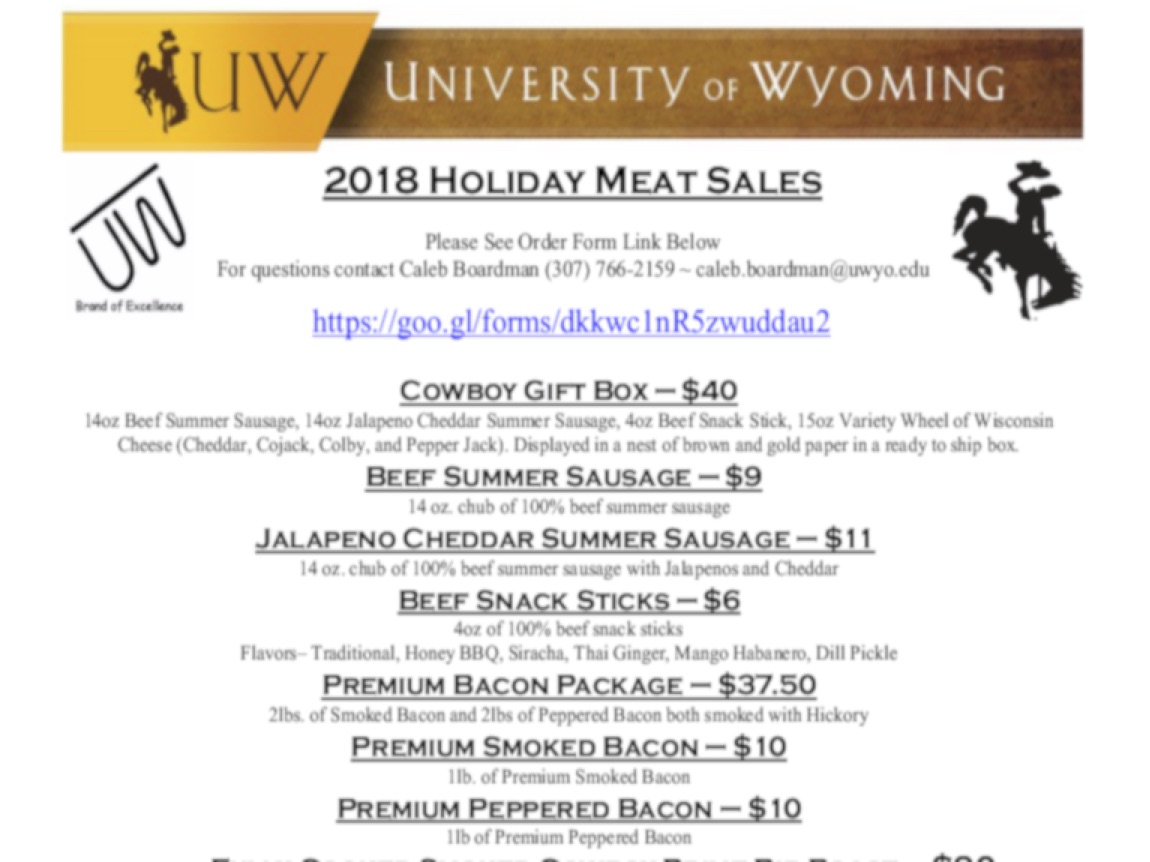 ---
Judger Spotlight
Laurel Rigby, a senior Ag Communication major at the University of Wyoming, earned top honors at the 2018 American Royal Intercollegiate Livestock Judging contest which was held on Oct. 26, 2018 in Kansas City, MO. After marking solid cards off the floor and talking a 47.4 average in the reasons room, Rigby beat out 135 other collegiate livestock judgers to finish as the High Individual. Her performance assisted her team in receiving fourth place honors, which is excellent considering 29 teams competed in the contest.

Rigby has previous livestock judging experience being an alumnus of the Casper College Livestock Judging program. After transferring the University of Wyoming in 2017, Laurel worked hard to be successful at the senior college level. In addition to livestock judging, Laurel is dedicated to her academic workload having maintained a GPA of above a 3.0 while studying at UW.

Rigby will graduate in May of 2019. She hopes to assist Caleb Boardman, head coach, as he travels with the 2019 UW Livestock Judging team. After graduation, Laurel plans to pursue a Master's degree and then transition into a role with an agricultural marketing company.

Please help the UW Animal Science department, along with the entire University of Wyoming, applaud Laurel for all of her successes and wish her well in her future endeavors.


Pictured to the right: Laurel Rigby 
Pictured below: Laurel Rigby evaluating lambs in a youth livestock show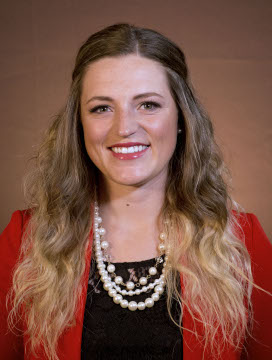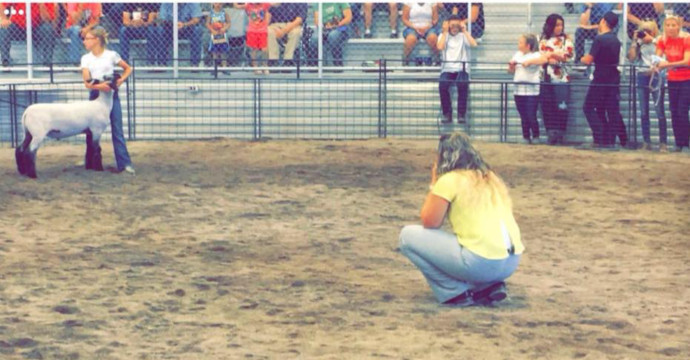 ---