Summer Training Army ROTC
Cadets have many opportunities each summer to compete for a variety of additional training activities. ALL Summer Training Opportunities are awarded on a merit based system.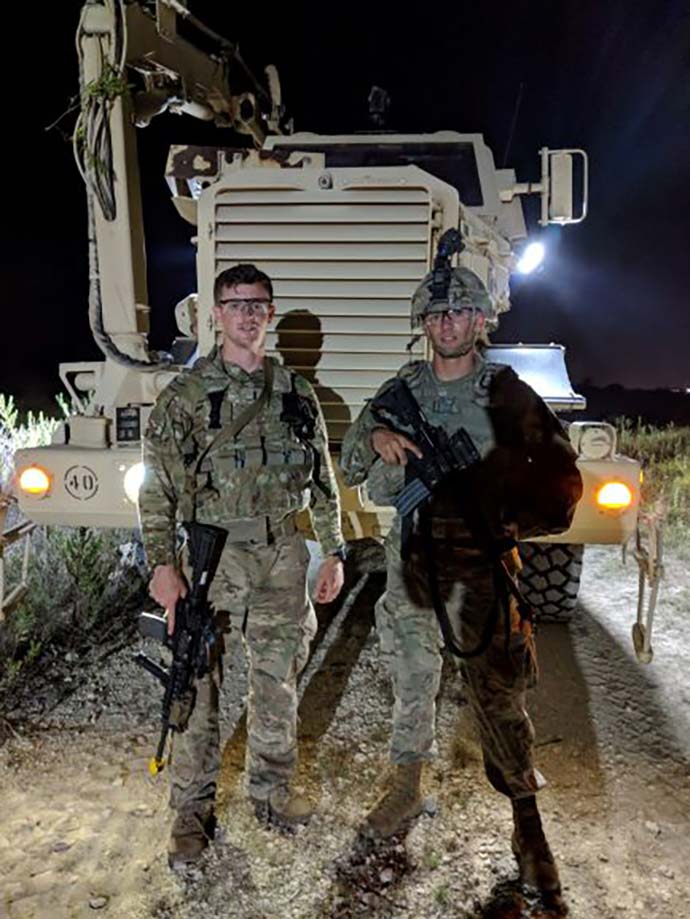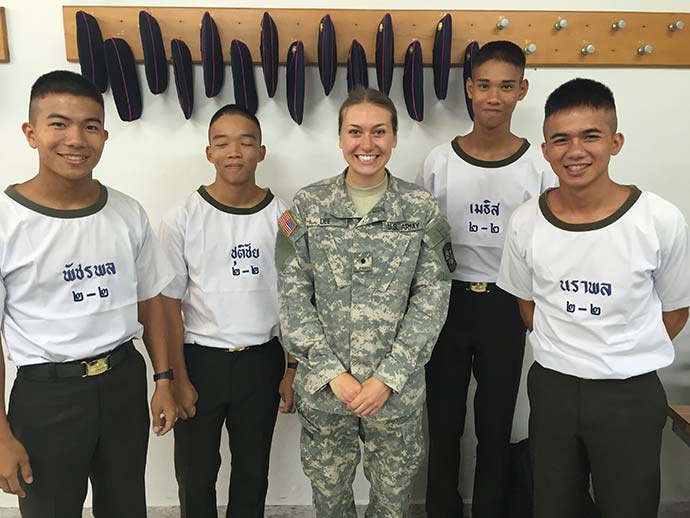 Basic Camp: Freshman and Sophomores will be offered the opportunity to attend Basic Camp. Basic camp is a course on Army tactical concepts and the science of leadership. Basic Camp is not mandatory for Cadets to commission. However, it is highly encouraged. It is mandatory for lateral entry Cadets unless they have already attended basic training.
Advanced Camp:  After their junior year, ALL cadets will attend one of 10 Advanced Camp Regiments. This is a commissioning requirement and Cadets are evaluated on their leadership skills and knowledge of tactical concepts.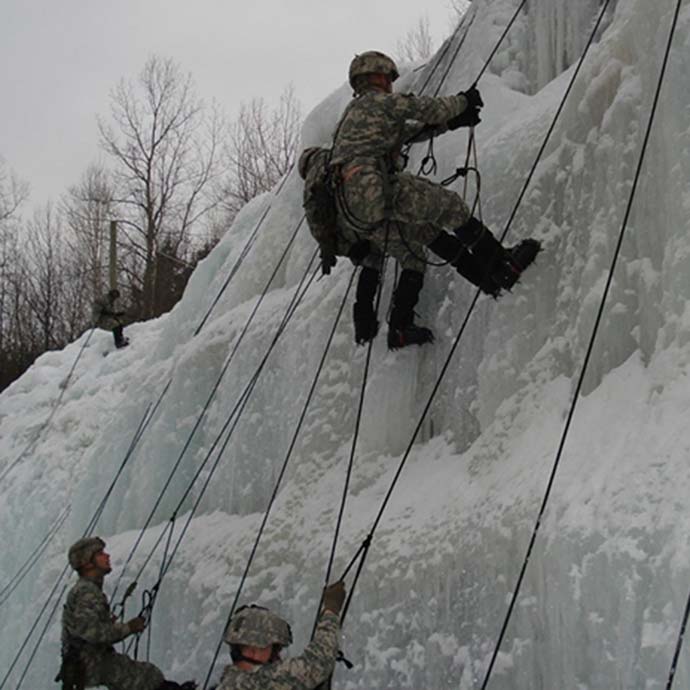 Summer Internships:  Cadets are able to compete for various internships in many fields of study including: medical, engineering, energy, congressional internships, cyber, broadcasting, Center for Disease and Humanitarian Assistance, Communications and Electronics Research, chaplain, forensics, intelligence, manufacturing, and many more.
Other opportunities: West Point Field Training, Cadet Troop Leader Training (CTLT), Basic/Advanced Camp Opposing Forces (OPFOR), Nurse Summer Training Program (NSTP).