Art Department Office
Visual Arts Building, Room 110
1000 E. University Ave.
Dept. 3138
Laramie, WY 82070
Phone: (307) 766-3269
Email:
faoffice@uwyo.edu
Rani Robison
Academic Professional, Foundations
MFA, University of Oregon, 2008
BA, University of Utah, 1999
VA 160 • rani.robison@uwyo.edu
Rani Robison is a photographer and video artist. She earned her Master of Fine Arts degree from the University of Oregon and has taught at the New England School of Photography in Boston and the University of Utah. She has exhibited her work in various galleries throughout the United States.
Rani's artwork focuses on the "space between" still and moving imagery. She juxtaposes photography and cinema, creating filmic sequences that remain unresolved and suspended in time. Often there is a heroine wandering through these fragmented narratives, reflecting on themes from feminist film theory and criticism.
From the Shadows, 16" x 20" silver gelatin print
From the Shadows, 16" x 20" silver gelatin print
Today the World Amazes Me, short film composed of still images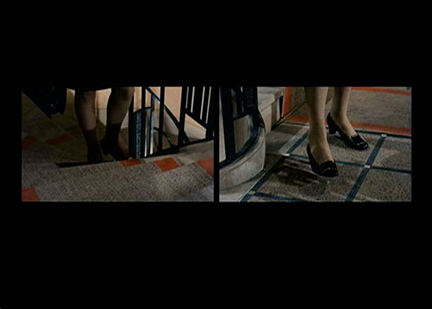 Belle de Jour, video installation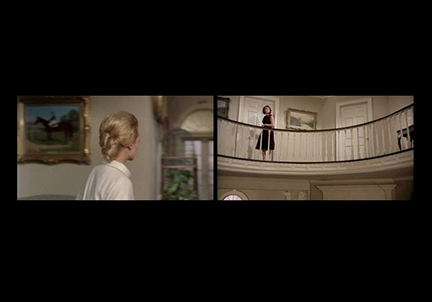 Marnie, video installation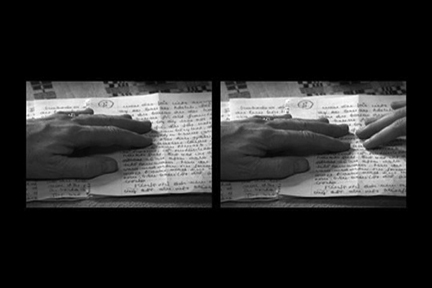 Inside, video installation
Academic Professional, Foundations
VA120
307-766-3269 | rani.robison@uwyo.edu