Divine Ammunition: The Work of Al Farrow
August 26 - December 16, 2017
Friends and Colorado Galleries
---
In his meticulous depictions of cathedrals, synagogues, mausoleums, mosques and devotional objects, Al Farrow (American, b. 1943) explores ideas about religion and conflict. His architectural renderings are constructed to scale and made from various guns, ammunition and found objects, which he fashions into technically sophisticated sculptural works that bring new meaning to ideas about war, religion, culture, and beliefs in addition to shifting aesthetic considerations of his repurposed materials.
Farrow has an extensive exhibition record that includes solo and group exhibitions spanning 40 years. He is represented in prestigious collections such as the San Francisco Museum of Modern Art, San Joe Museum of Art, 21c Museum Hotel, the de Young Museum and in public and private collections in Germany, Israel, and Sweden. He lives and works in California and is represented by Catharine Clark Gallery.
Visiting Artist Residency:

Examining Intersections of War, Religion and Death: A Panel Discussion with Al Farrow and special guests, September 20, 2017, 7pm

Gallery Walk Through, September 21, 2017, 10:30am

Lunchtime Conversations with Curators, November 1, 2017, 12 – 12:30pm
Funded in part by Union Wireless, Art Museum Gala Funds, an anonymous donor, Edelweiss Funds, the National Advisory Board for the UW Art Museum Endowment, the Wyoming Arts Council through the National Endowment for the Arts and the Wyoming State Legislature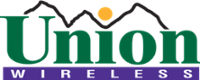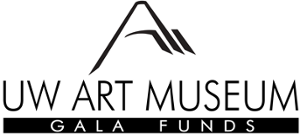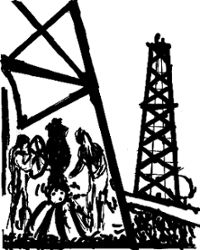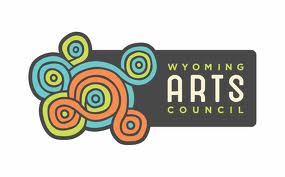 ---
Artist, Al Farrow discusses his exhibition, Divine Ammunition: The Work of Al Farrow previously on view at the University of Wyoming Art Museum August 26 - December 16, 2017.
---
Images: 
Left: Al Farrow (American, b. 1943), Synagogue (III), 2010, guns, gun parts, bullets, steel, shot, polycarbonate, Israeli Army issue tefillin bag, tallit and tefillin, 20 x 27 x 33 inches, courtesy of the collection of Deborah and Andy Rappaport
Right: Al Farrow (American, b. 1943), Revelation II, 2010, guns, gun parts, bullets, shell, shot, polycarbonate, bible and facsimile of Albrecht Dürer's Four Horseman of the Apocalypse, 60 x 24 x 38 inches, courtesy of the artist and Catharine Clark Gallery, San Francisco