College of Business
Recognition Dinner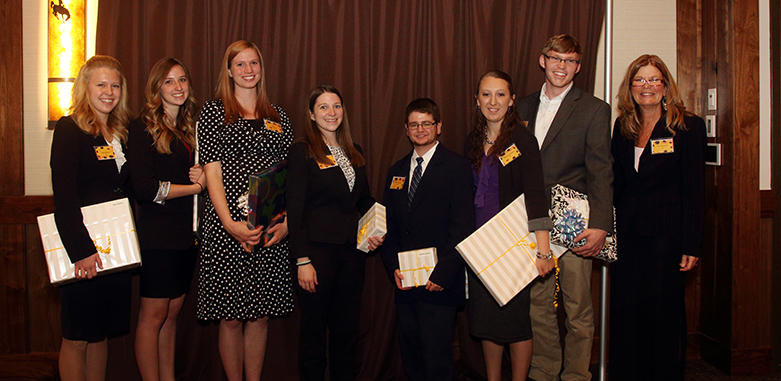 The annual College of Business Recognition Dinner is a time to honor those who contribute to excellence within the College. An opportunity for our donors and partners who have given back to our college to meet the people who have been impacted by their generosity.
The 2018 Recognition Dinner will be on April 27, 2018, with a reception and photos at 5:00pm followed by dinner at 6:00pm.
*Please feel free to contact Kat Vick at 766-4194 with any questions.
College of Business Recognition Awards