College of Engineering and Applied Science
Dean's Office
EN 2085
Dept. 3295
1000 E. University Ave.
Laramie, WY 82071
Phone: 307-766-4253
Email:
enginfo@uwyo.edu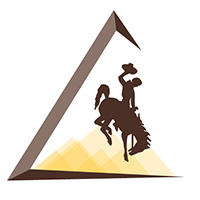 Important Questions To Ask
Where do you want to study or work in the International Engineering program?
---
What coursework would be valuable for the program?
---
How can I communicate in my host country?
---
What are important things to prepare before I leave?