College of Engineering and Applied Science
Dean's Office
EN 2085
Dept. 3295
1000 E. University Ave.
Laramie, WY 82071
Phone: 307-766-4253
Email:
enginfo@uwyo.edu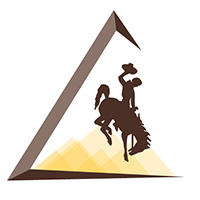 Open Positions
Mechanical Engineering
The Mechanical Engineering Department at the University of Wyoming invites applications for a PostDoctoral Research Associate position in the area of materials engineering.  Candidates are sought to assist in developing a research initiative focused on additive manufacturing (e.g., 3D-printing) of polymerderived ceramic composites. To learn more and apply, click here. 
For more position information, please visit Human Resources to view open positions on campus.