Lab Equipment
Tools and equipment available to members
The CEDAR Center is proud to be able to supply its members with state of the art equipment in order to pursue their research. Below is some of the resources available to members of CEDAR.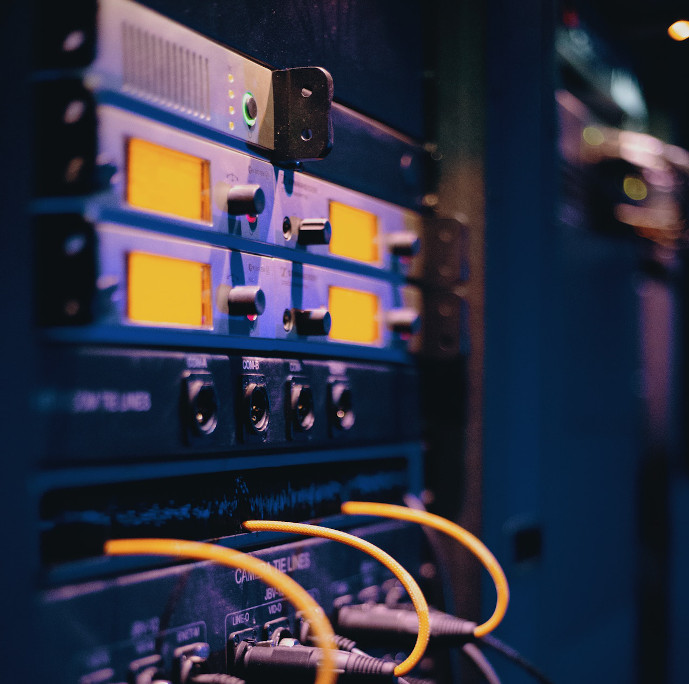 Compute Resources


Lambda Labs Server Blade

 

w/ 8X GPU & 256 GB RAM
Several Dell R620/730's + Storage Array 12x2.4 TB Self Encrypting Storage
AWS Credits / Google Cloud Compute Credits / MS Azure Credits
Several Raspberry Clusters (currently max 21 nodes)
Virtualization System for custom, in-lab virtual machines for experiments
Hardware Research and Engineering Resources
CAN Bus simulator for a Chrysler Vehicle (on loan)
MicroBits/Arduinos
NVIDIA

 

Jetson TX2 Development Kits (n=2)
Oscilliscope and waveform analysis station
Soldering station
Proxmark RFID cloning/sniffing hardware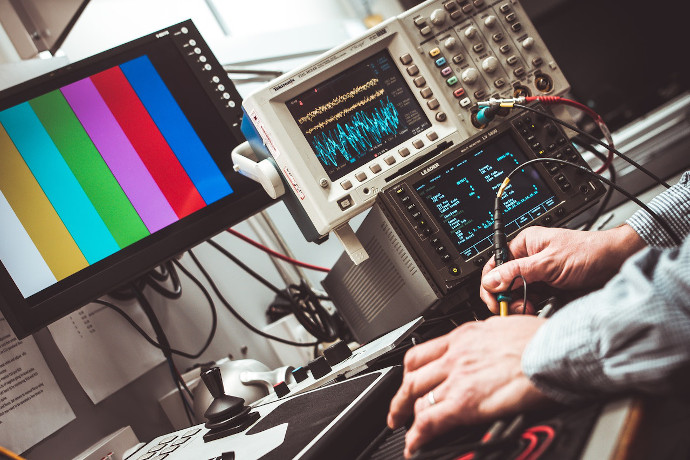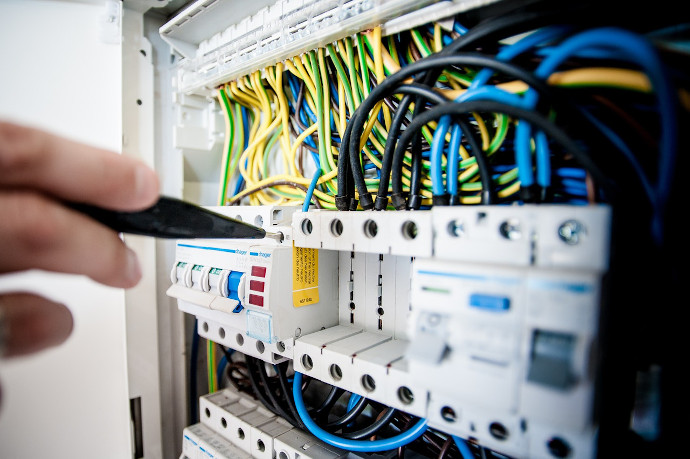 Industrial Control System Test Bench
UniPi, Controllino, Raspberry Pi, and micro:bit controller boards
Planned stations simulating traffic, oil distribution, oil refinery, and building automation. 
Virtual automation technologies (Ansible, Packer, etc)
Miscellaneous Resources
A community of

 

students and researchers
Access to a Glowforge Pro 3D Laser Cutter/Engraver
Access to three 3D printers
Multi-Drone Environment (coming 2021/2022)
MAME Arcade (Fall 2022)
Physical Lab access (with prior approval)
and more ...