Upcoming Colloquia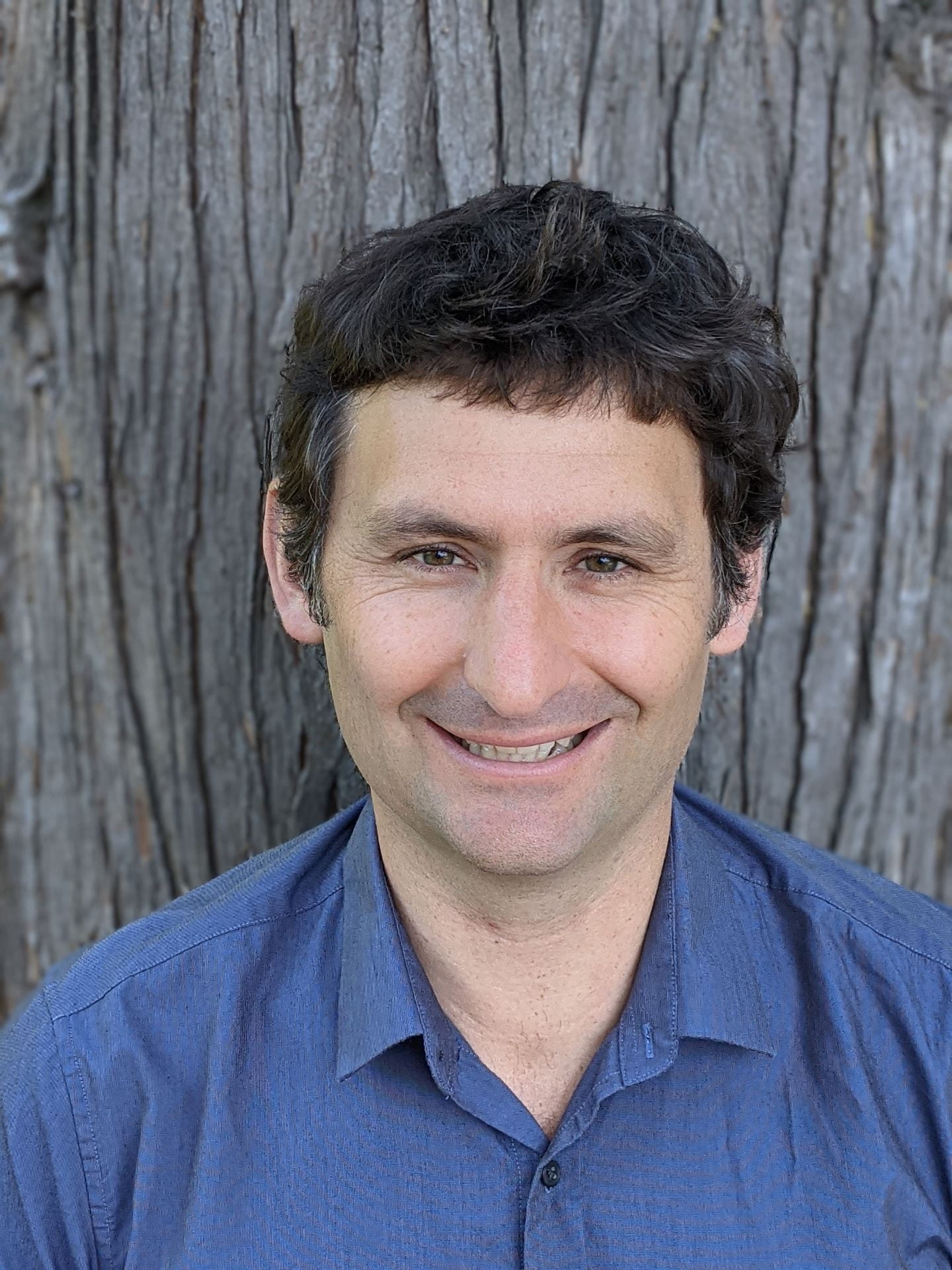 28th Annual Hach Lecture
Dr. Shannon Boettcher
DATE/TIME: Friday Sept. 17th  4PM MDT
Location: Classroom Building Room 222
Short Biography: 
Boettcher is a Professor in the Department of Chemistry and Biochemistry at the University of Oregon. His research is at the intersection of materials science and electrochemistry, with a focus on fundamental aspects of energy conversion and storage. He has been named a DuPont Young Professor, a Cottrell Scholar, a Sloan Fellow, and a Camille-Dreyfus Teacher-Scholar. He is a 2019 and 2020 ISI highly cited researcher (top 0.1% over past decade) and in 2021 was a Blavatnik National Award Finalist. In 2019 he founded the Oregon Center for Electrochemistry and the nation's first graduate program in Electrochemical Technology. 
Advanced Bipolar Membranes: Design Principles and Applications in Electrochemical Technology
Bipolar membranes (BPMs) consist of an anion-selective ionomer membrane laminated with a cation-selective ionomer membrane. They have applications across electrochemical technology. BPMs generate pH gradients under an applied bias by driving water dissociation (WD) into protons and hydroxide at the interface between the two different ionomers. In BPM water electrolysis, this feature enables devices that operate proton reduction in locally acidic conditions where the kinetics are fast and water oxidation in locally basic conditions where efficient earth-abundant catalysts are stable. In electrodialysis, BPMs can be used to economically generate acid and base from brine on demand, which is critical for many industrial processes including water treatment. Alkaline solutions generated by BPM electrodialysis can further be used in CO2 capture schemes from the air or ocean. As the predominant H+/OH- ion flow is out from the center of the BPM, their use in CO2 electrolysis devices mitigates unwanted cross-over of reactants or products.  
I will present progress in designing advanced BPMs with a focus on understanding and optimizing the WD catalyst integrated between the anion- and cation-selective layers. We systematically studied ~40 metal and metal oxide nanoparticle interlayers and discovered that the local pH is a critical, but previously unrecognized, variable affecting WD kinetics. Combining WD catalysts efficient in acidic and basic conditions into catalyst bilayers nearly eliminates the WD overpotential in BPM water electrolyzers operating at 20 mA cm-2 and enables BPM operation at 0.5 A cm-2 with a total applied electrolysis potential of ~ 2 V. By thinning the cation-selective ionomer layer, water transport to the BPM junction is improved, leading to current densities > 3 A cm-2. These values are substantial improvements over the state of the art and have the potential to lower operating costs (due to higher BPM voltage efficiency) and capital cost (due to higher current density) of the applications introduced above. Ongoing efforts to provide a detailed chemical and physical understanding of the water-dissociating junction in BPMs will be outlined.
________________________________________________________________________________________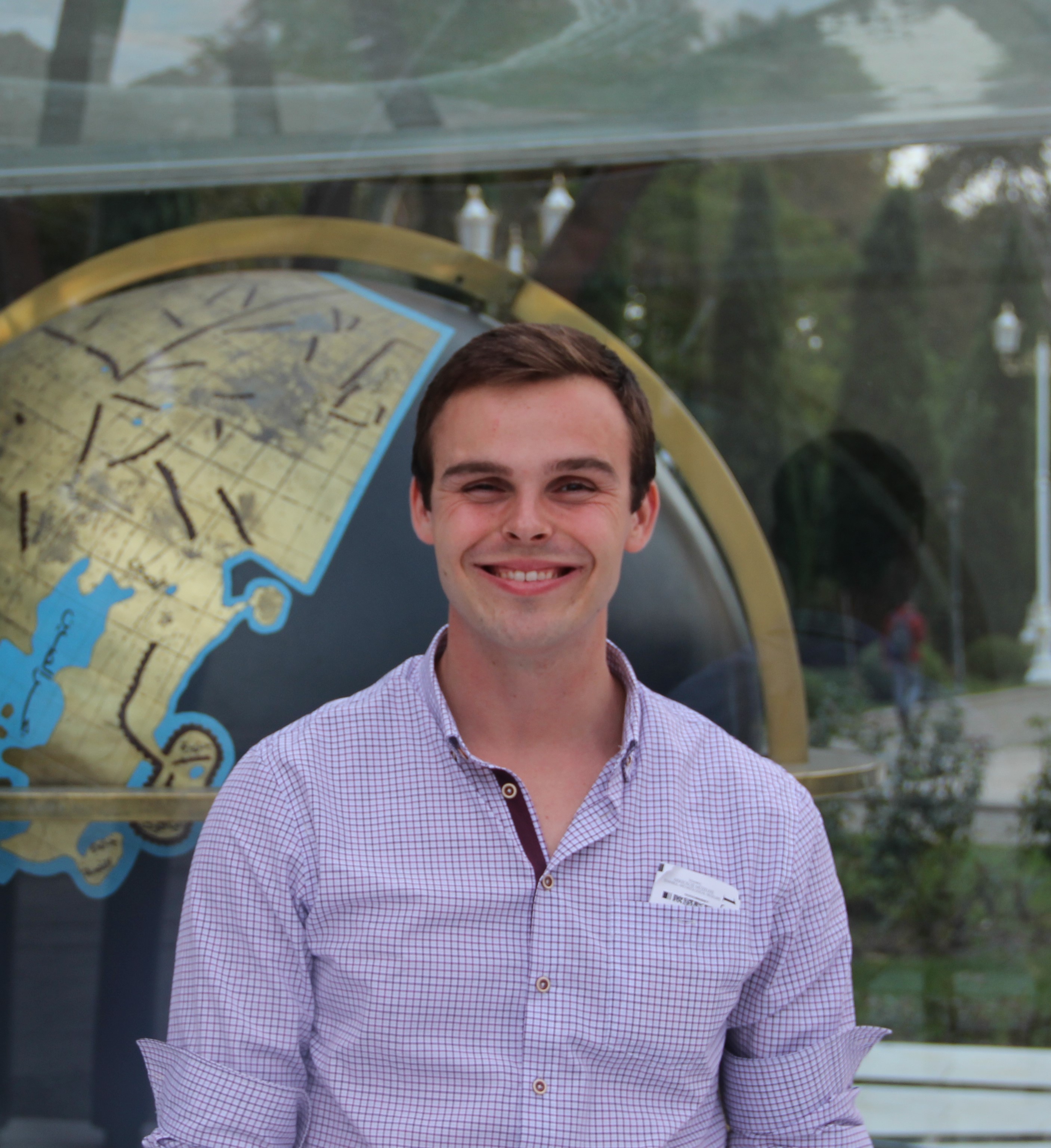 Dr. Jeffrey E. Dick
DATE/TIME: Friday 9/3/21; 4PM MDT
Location: Classroom Building 222
Short Biography:
Prof. Jeffrey E. Dick was awarded a Bachelor of Science from Ball State University in Muncie, Indiana. He then pursued his graduate career with Allen J. Bard at the University of Texas at Austin, where he was awarded a Ph.D in August 2017 with the thesis 'Studies in the Electrochemistry of Single Atoms, Molecules, and Nanoparticles.' Prof. Dick began his independent career in July 2018 at the University of North Carolina at Chapel Hill, where his group focuses on developing measurement science methods to study chemical reactivity in very small volumes.
Droplet Like It's Hot: How Chemistry Changes in Tiny Volumes
How is chemical reactivity different in sub-microliter volumes compared to bulk, continuous phases? For centuries, chemists have assumed that chemical reactivity is similar in the ocean as it is in a lysosome despite volume differences spanning nearly 40 orders of magnitude. While measurement science techniques exist to probe reactivity in small volumes, they suffer in their ability to characterize femtoliter (10-15 L) or smaller nanodroplets, one at a time. This talk will detail our group's efforts in developing nanoelectrochemical methods to study reactivity in water micro- and nanodroplets. We will demonstrate the heterogeneous growth of a new phase does not depend on the water nanodroplet size, but the heterogeneous nucleation kinetics can be enhanced in such complex environments due to localized surface concentration supersaturation. Due to rapid mass transfer within nanodroplets, we will demonstrate the possibility of electrosynthesizing high entropy alloy nanoparticles at room temperature. Finally, we will demonstrate that homogeneous enzymatic reaction rates are accelerated in water nanodroplets and that the rate is inversely proportional to the nanodroplet size. The talk will end with a future outlook on the role such experiments can play in understanding how nature takes advantage of nanoconfinement in the genesis and propagation of life.
_______________________________________________________________________________________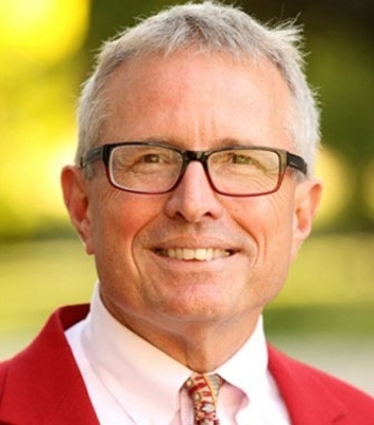 Dr. Robin D. Rogers
Date/Time: 01/29/21 4PM MST
Location: Zoom (link to meeting)
Short Biography:
B.S., 1978, Ph.D., 1982, The University of Alabama; Assistant, Associate, Full, Presidential Research Professor, 1982-1996, Northern Illinois University; Faculty Appointee, 1991-1998, Argonne National Laboratory; Professor of Chemistry, Distinguished Research Professor, Robert Ramsay Chair of Chemistry, 1996-2014, The University of Alabama; Director, UA Center for Green Manufacturing, 1998-2014, The University of Alabama; Chair of Green Chemistry, 2007-2009, The Queen's University of Belfast, Belfast, NI (UK); Director, QUILL Research Centre, 2007-2009, The Queen's University of Belfast; Honorary Professor, 2009-, Institute of Process Engineering Chinese Academy of Sciences, Beijing, China; Canada Excellence Research Chair in Green Chemistry and Green Chemicals, 2015-2017, McGill University; Research Professor, 2017-, The University of Alabama; President/Owner/Founder, 2004-, 525 Solutions, Inc.
Roadmap to Commercialization of Ionic Liquid Extraction Technologies Including Roadblocks, Detours, and Areas Under Construction
There will be common challenges to scaling up any ionic liquids separations technologies which require very large volumes of ionic liquid. Some of these challenges will be illustrated in this presentation which chronicles my personal motivation and journey into the extraction of chitin from shrimp shell from discovery to current commercialization efforts. The road being taken from discovery in an academic laboratory, through attempts to navigate the scaling up to commercial scale using the vehicle of a faculty startup company is rewarding, but fraught with roadblocks, detours, and unexpected challenges. The differences in 'technically feasible' and 'commercially viable' are not always evident from the beginning of the journey, however, one wonders what achievements we miss as a Society because it was assumed to not be commercially viable.