BUILDING ENERGY EFFICIENCY: DESIGN, OPERATING, & COMMISSIONING
Students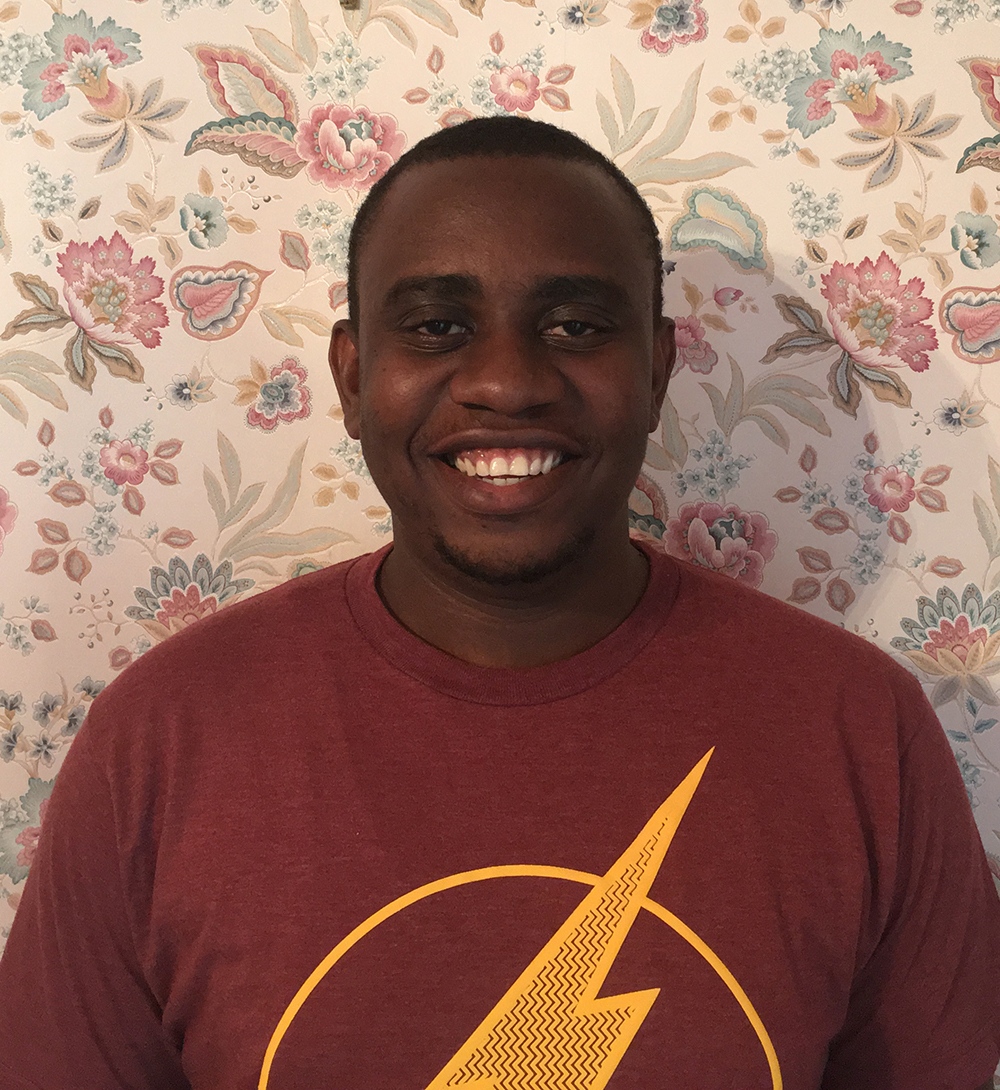 Emmanuel Iddio is pursuing his PhD at the Department of Civil and Architectural Engineering. He obtained his BSc. in Mechanical Engineering at the University of Ibadan, Nigeria. His current research focuses on energy and water efficiency in controlled environment agriculture.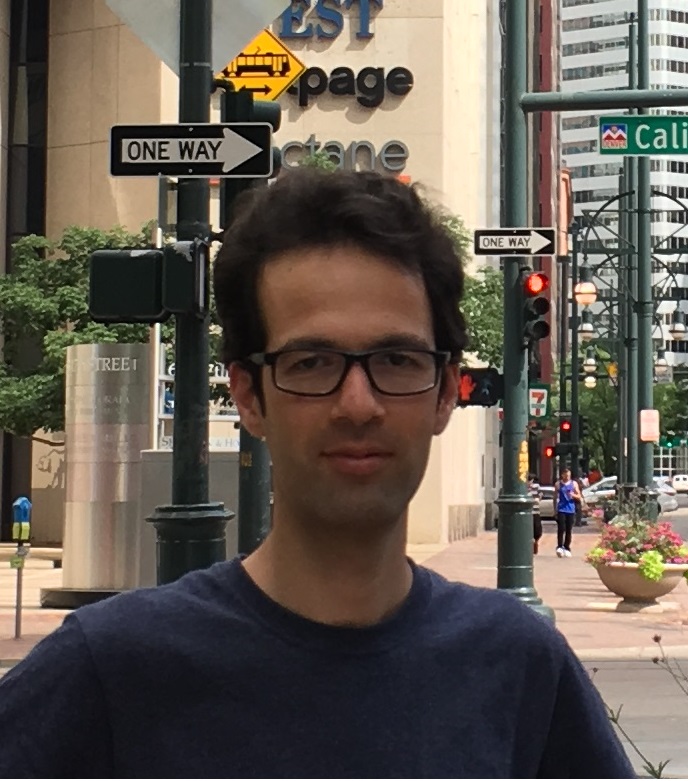 Majid Karami is a PHD candidate in department of civil and architectural engineering. He received his B.Sc. and M.Sc. degrees in Mechanical Engineering at Iran University of Science and technology with the major of mechatronics. His current research focuses on developing a portable open source based toolkit for building IAQ analysis, control optimization of buildings energy systems and automatic fault detection and diagnosis of HVAC systems.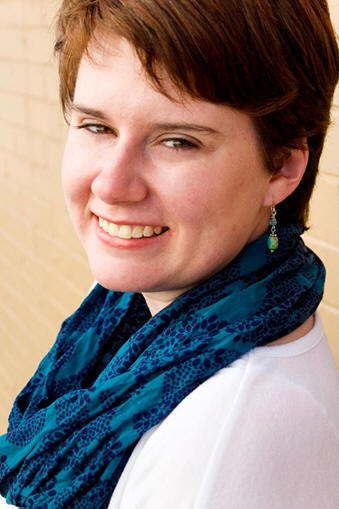 Gabrielle McMorrow is a master student at the University of Wyoming.  She completed her Bachelor of Science degree in Architectural Engineering at the University of Wyoming in May of 2016.  Her interests include building mechanical systems, energy efficiency, and overall building sustainability.  Upon graduation, Gabbie hopes to move to the U.K. and work for an international engineering firm with a focus on energy efficiency or sustainability.  Gabbie has participated in a number of projects with a wide range of topics, including greenhouse mechanical systems, energy efficiency program measurement and verification, and building performance measurement.  She is currently working with ASHRAE Project 1702, evaluating the Performance Measurement Protocols through completing the process for two buildings in Laramie, WY.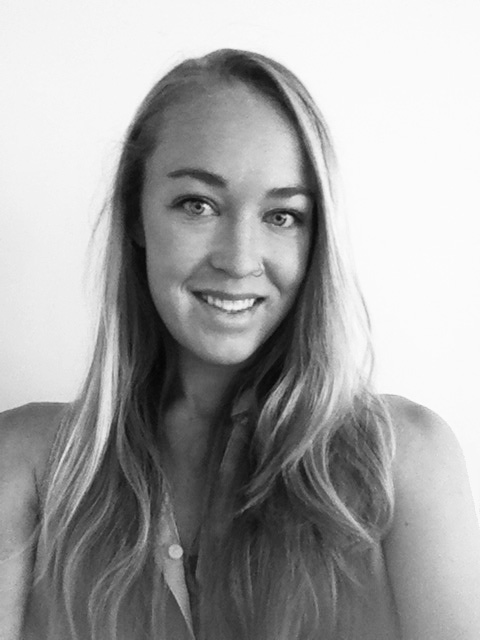 Yara Thomas completed her undergraduate in 2016 at the University of Wyoming, earning BA and BS in Studio Art and Architectural Engineering. Currently working on her masters in Architectural Engineering, Yara also skies on the UW ski team and participates in Wyoming Sculpture Society. Yara is researching sustainable greenhouse design and waste heat recovery for cold climate greenhouses. She plans to integrate an Environment Natural Resources major and gain a more holistic understanding of localized food systems and the potential impact greenhouses have on land use and other environmental factors. She hopes her studies will lead to work involving a creative and integrated approach to sustainable architectural engineering.