Criminal Justice Program
Opportunities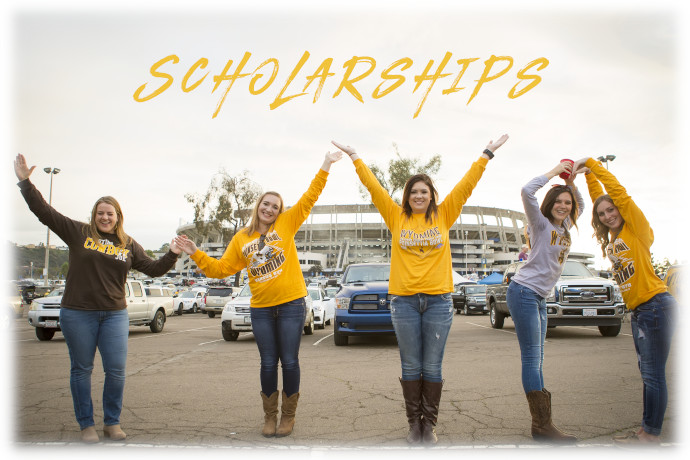 Scholarships:

Scholarships and awards are ideal ways to make your education more affordable and manageable and gratifying.

Internships:

Internships are great opportunities to receive academic credit for working in non-academic jobs and positions, whether paid or unpaid. Internships with the Criminal Justice program provide the practical skills that will be required of persons working with groups of people in varying roles and environments.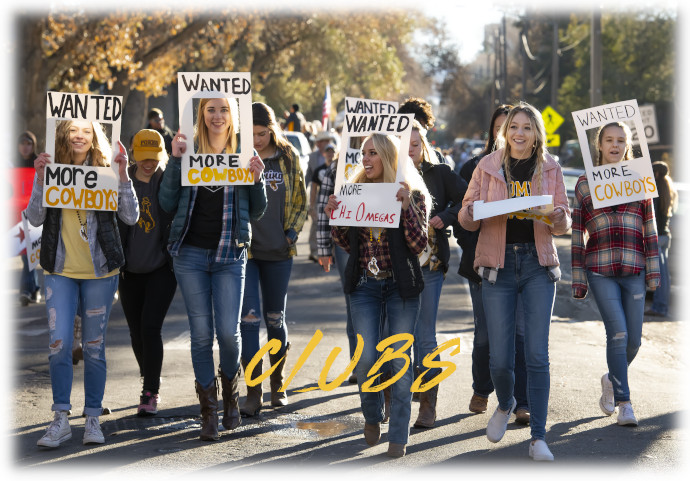 Clubs and Societies:
Join the Criminal Justice Club or become a member of the Alpha Phi Sigma society.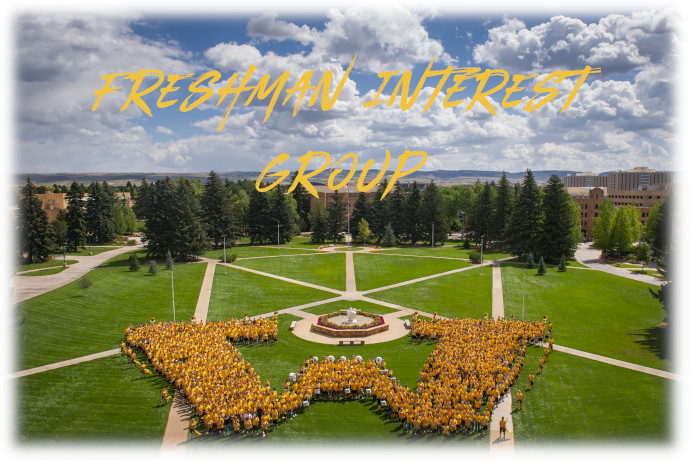 Criminal Justice Freshman Interest Group:
As a member of the Criminal Justice FIG, students explore relevant topics including theories of crime, criminal courts, government, and social behavior. The FIG will also provide opportunities to form cohorts made up of peers with similar interests. Our commitment is to provide a welcoming environment that allows new majors to look closely at a future in the criminal justice system.