Alumni and Friends
Division of Communication Disorders
Welcome Alumni and Friends!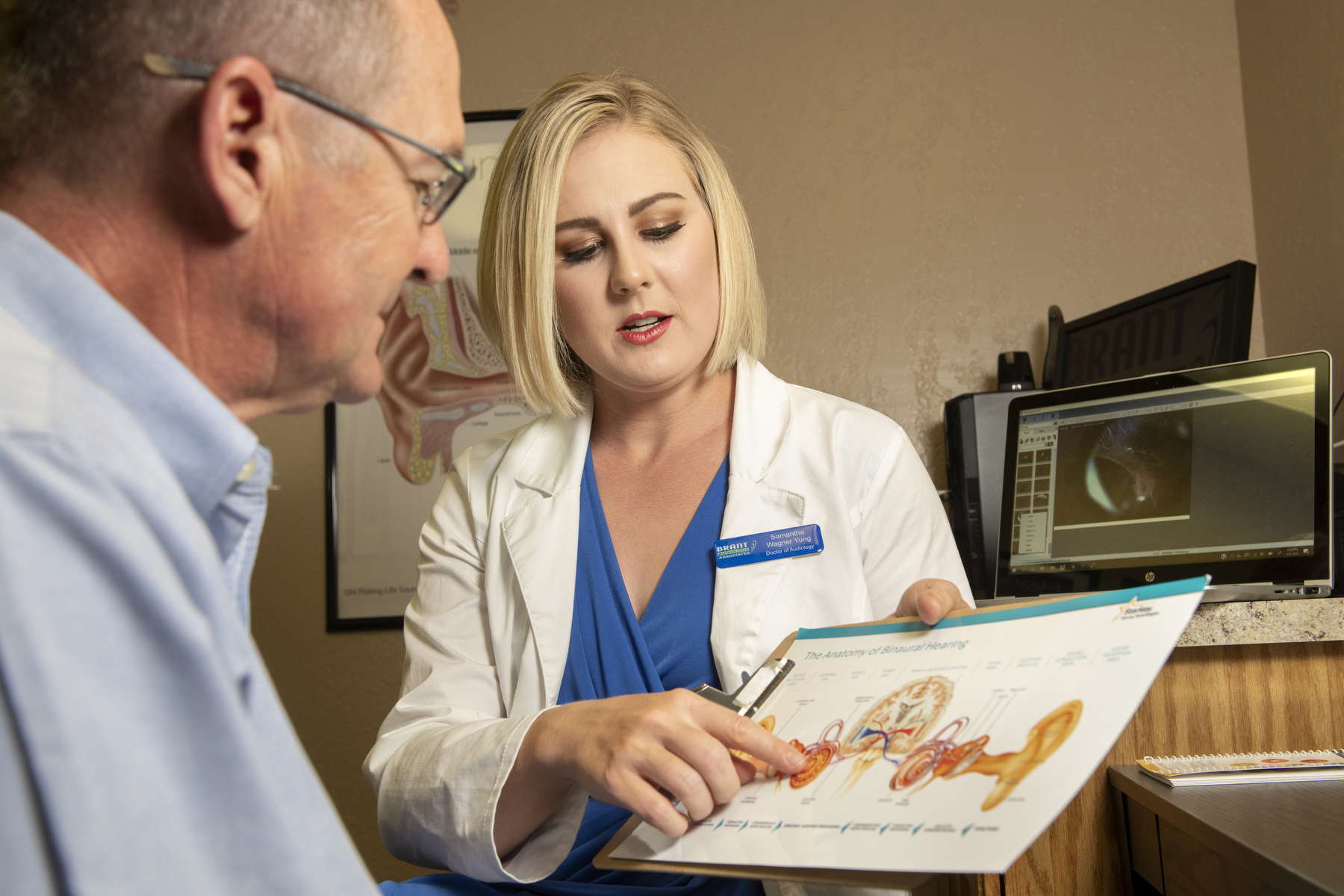 We invite you to take a look at the information and opportunities for Alumni and Friends to stay connected and involved with the Division of Communication Disorders. We recognize that all of us make a difference in a variety of settings: clinics, hospitals, schools, care and rehab facilities, and classrooms. We appreciate our alumni and friends for your sustained support through donations, service, and supervision of future speech-language pathologists and audiologists.  You make a difference with us!
The Division keeps student academic records, including documentation of clinical hours,  for a period of 10 years from the date of graduation.  Although verification of your degree can be obtained at any time from UW's registrar's office.
ASHA requires all graduate programs to engage in periodic program assessment.  If you have graduated within the last seven years, you will be asked to complete a program evaluation survey at periodic intervals.  Please take the time to return them to us because your feedback is critical to the future graduates of our program.