Multicultural Affairs
Multicultural Affairs (MA) exemplifies its commitment to diversity and academic success through its various programs to provide academic and social support to ethnic minorities and all students interested in diversity and multiculturalism on the UW campus.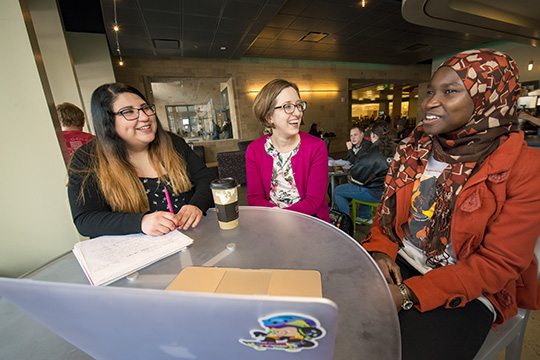 Multicultural Student Leadership Initiative (MLSI)
The Multicultural Student Leadership Initiative (MSLI) is a leadership training program for students who support diversity and want to make a difference during their time at UW. MSLI was designed to support U.S. ethnic minority students and all students who want to promote diversity through leadership. MSLI helps first-year students (freshman or new transfers) develop the skills and social network to excel in future leadership roles on the UW campus.
Rainbow Leadership Series
The Rainbow Leadership series collaboratively provide leadership development opportunities for LGBTQ students at UW through participation in a leadership development program hosted by the Rainbow Resource Center, Safe Zone, and SLCE.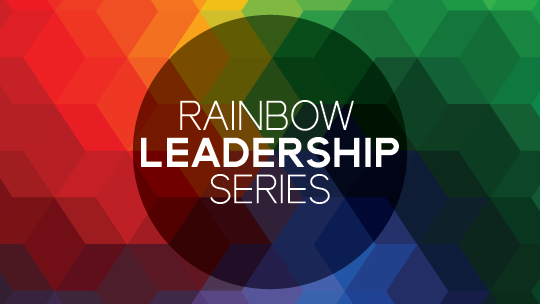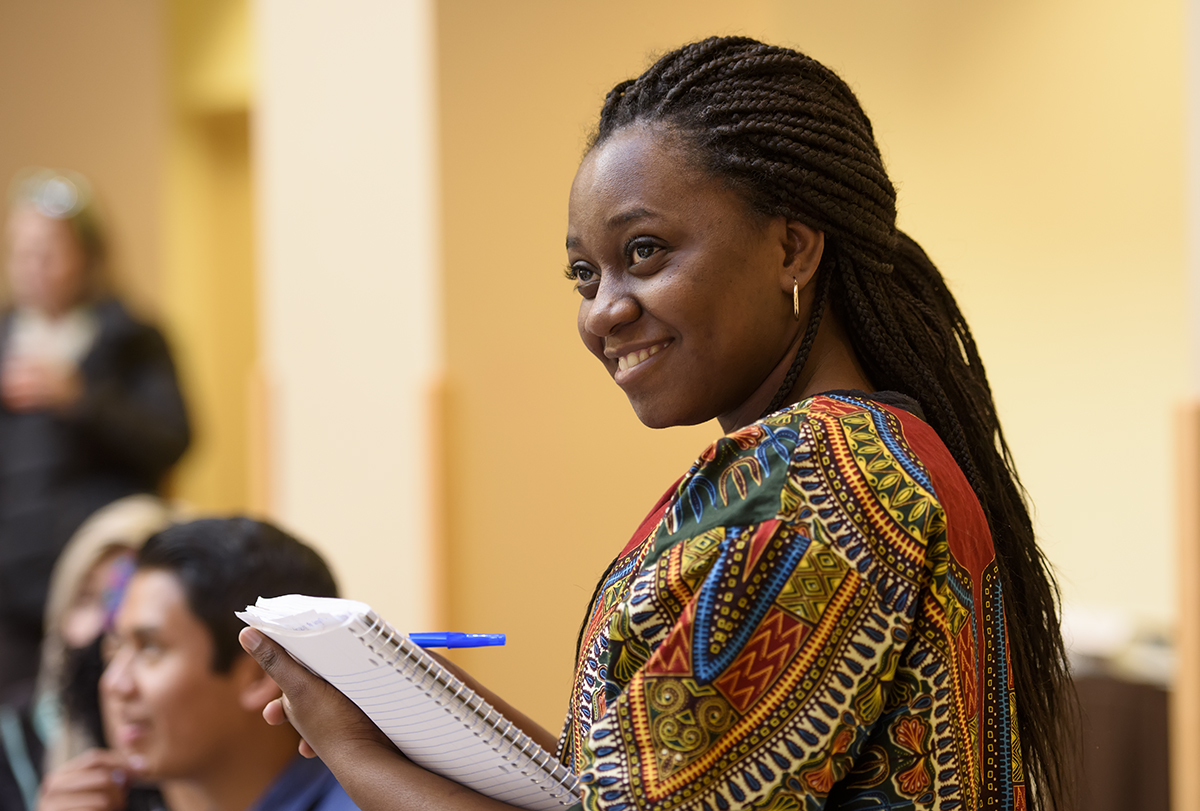 Resource Centers
CSIL offers a number of resource centers for many differnt demographics of students on campus!
Non-traditional Resource Center
Women's Resource Center
Safe Zone
Safe Zone is a program geared towards creating an inclusive environment for the LGBTQIA community at the University of Wyoming and in the Laramie community. Through the completion of training sessions and workshops, we aim to educate individuals on issues related to the LGBTQIA community and provide the tools for participants to become active allies.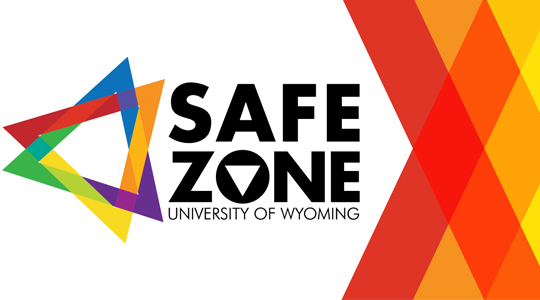 United Multicultural Council
The Untied Multicultural Council supports and enhances diversity and multiculturalism at the University of Wyoming through education, social justice driven programming and community events. 
Veterans Services Center
At the University of Wyoming you will find a Veteran community like no other. With nearly 700 military connected students currently enrolled at UW, the Veterans Services Center is your hub to connect with other like-minded students and veteran specific resources.
Martin Luther King Jr. Days of Dialogue (MLK DOD)
Through this annual week of programming, UW celebrates the continuing impact of Dr. Martin Luther King, Jr.'s life and ideals. The Martin Luther King Jr. Days of Dialogue (MLK DOD) tradition is intended to expand institutional awareness about issues of diversity and social justice, to foster an inclusive community, and to empower individuals to act in solidarity with marginalized communities.The Days of Dialogue serve as a renewal of UW's commitment to making campus a more welcoming and empowering place for people from different backgrounds, heritages, orientations, abilities, and perspectives. Students, staff, faculty, alumni, and community members are invited to participate in MLK DOD events.