Managing Your Checking Account
Financial Wellness
Managing Your Checking Account
When you have a checking account, managing the cash flow in and out of your account is key.
Bouncing checks, making late payments, or forgetting to schedule payment for an upcoming bill can lead to costly fees and may affect your overall credit score if you become a repeat offender.
So, do your wallet and your credit rating a favor and be savvy with your spending, smart about paying bills, and wise with your checking account. 
Whether you choose to bank online, use a more traditional account with a check register and ATM card, or go with a blend of online and traditional banking, it's important to keep close tabs on the money flowing in and out of your checking account.
Information provided by CashCourse, www.cashcourse.org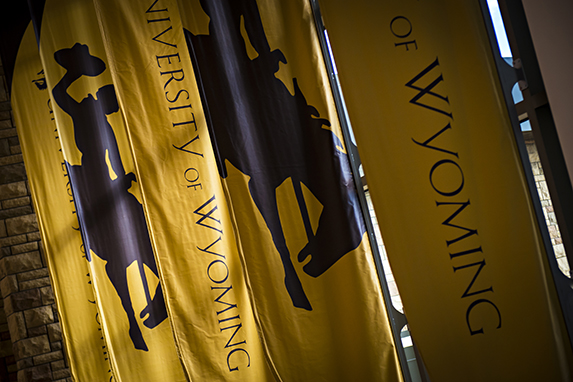 ---
Why you need both checking and savings accounts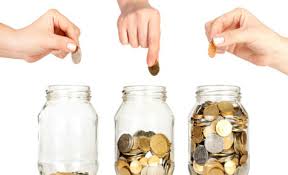 Know the importance of having a savings and checking account.
Click Here!
Choosing the right bank account for you

The best checking and savings account for you will depend on your financial needs and priorities.