About the UW Alumni Association
The Alumni Association is currently in its 120th year.  It strives to promote the excellence, distinction, and uniqueness of the University of Wyoming to the people of the state, the nation, and the world and to foster a spirit of loyalty and community among its alumni, students, and friends today, tomorrow, and forever. 
The UWAA's mission to aid current students with scholarships, former students with career networking, and all alumni with an opportunity to connect with their alma mater. In the past decade, UWAA has reached over 50,000 alumni nationwide through reunions and various functions.  Currently, the association sponsors approximately 50 events each year. And there's more—through exploring partnerships with other UW departments, we expect additional functions in the future.
UWAA's scholarship program is funded by our generous Scholarship Club members, who recognize the potential in bright students and want to foster that potential.  Over $100,000 each year is awarded to deserving UW students.  Available scholarships range from one-year to four-year awards in various categories.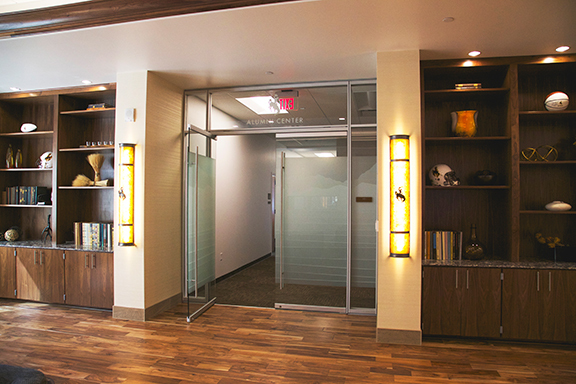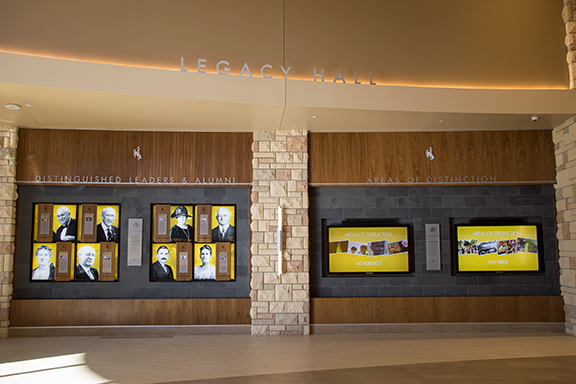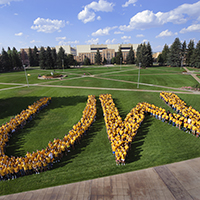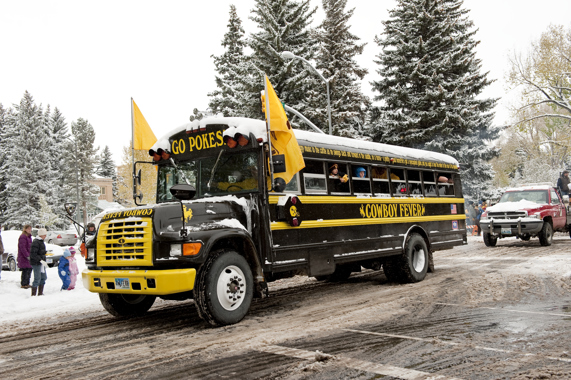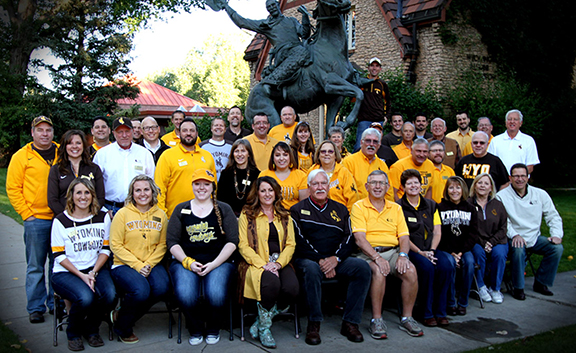 To learn more about the UW Alumni Association