Billing and Payments
Payments
Pay online via WyoWeb (students) or the Authorized User Portal (parents/guardians) with an eCheck or credit card.  
If you pay with an E-Check (ACH withdrawal), it is free of charge
If you pay with a Debit Card, there is a non-refundable flat rate fee of $4.95
If you pay with a Credit Card, there is a non-refundable convenience fee of 2.85% (or minimum $3.00) 

Accepted credit cards include Visa, MasterCard, American Express, and Discover
Pay in person at the Cashier's Office (Knight Hall 170) with cash, check, or money order.  Regular hours are Monday thru Friday 9am-5pm (summer hours are 8:30am-4:30pm).  For after-hours payments, please use the drop box.
Pay by mail by sending your payment to:
University of Wyoming
Dept. 3903 - Cashier's Office
1000 E University Ave
Laramie, WY 82071
Please make checks payable to University of Wyoming.  On the memo line of your check, please include your W# (so your payment can be applied to the correct account).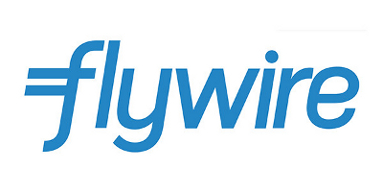 International Students
The University of Wyoming has partnered with Flywire to provide international students with payment options for making student account payments:
Choose your institution, country, and payment method
Enter your details
Make your payment
Track your payment online from start to finish
To get started, please visit the Flywire Payment Page!
---
Due Dates
All charges are due by the third Friday of the semester!

Installment payment agreements will be automatic with a non-refundable set up fee for any charges not paid in full by the third Friday of the semester (February 15).
Any student with an unpaid balance after the payment date (February 15) will be automatically enrolled in the University's installment plan and a $15.00 installment plan setup fee will be charged to all unpaid balances.
The first installment payment of all prior term charges plus 1/3 of the current term charges is due prior to 4:00 p.m. on the third Friday of the semester (February 15).
The second installment payment is due three weeks after the first installment date (March 8).
The third (and final) installment payment is due six weeks after the first installment date (March 29).
You will have a financial hold placed on your account if there is an outstanding balance due after the final payment date and interest will begin to accrue at 1.5% per month. This financial hold will restrict your ability to register, add/drop classes, request transcripts, etc.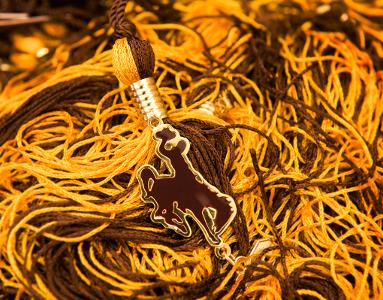 Payment Plan
If you are unable to pay your bill by the 3rd Friday of the semester you can sign up for our three-installment payment plan (see above for dates)! 
How do I sign up for the payment plan?
Log into WyoWeb by clicking on the Students Link under WyoRecords
Click on Student Account
Click on Student Financial Portal
Click on Payment Plans and then Enroll Now
There is a $15 plan set up fee, but if you set up automatic payments on the three payment dates at the time you enroll in the plan, the $15 fee is waived.
---
Billing
Billing notices are sent electronically to your UW email the first Tuesday of the month.

You can view your Billing Statements in WyoWeb:

Click on Student Account
Click on Student Financial Portal
Click on View under Statements
Select the statement you would like to see and click on View
Make sure your pop-up blocker is disabled, otherwise the statement will not load
**You do not need to wait for your billing statement to see your balance!**
Set your parent(s) up as an Authorized User to have them receive statement notifications, payment reminders, and 1098-T notifications to their personal email.
For information about Authorized Users, visit our New Students & Authorized Users page!
For instructions on how to set up Authorized Users, please visit our Authorized User Setup page!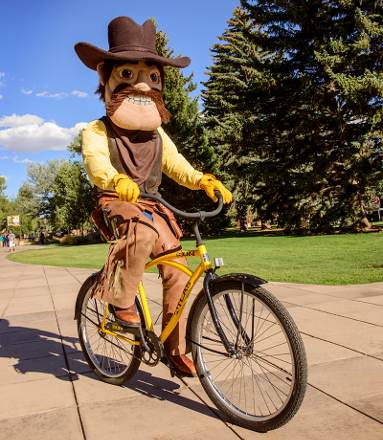 Your statement amount can be different than your account balance!  Why is this?
Your account balance updates daily as all changes and transactions are posted to your account and is the most up-to-date!
Your statement amount only updates once a month and only shows the balance that was due on the statement date.
Any changes or transactions made after the statement date will NOT be reflected in the statement amount.
---
Student Financial Portal
Log into WyoWeb, click on Student Account, then Student Financial Portal.
What can I do in my Student Financial Portal?
Make payments online to your student account
Set up a payment plan and save automatic recurring payments
View your statements and account activity
Set up direct deposit for refunds
View your 1098-T
Set up an authorized user
Keep track of your account balance!

If you are having any issues making a payment or logging into the Authorized User Portal, please contact us!