Contact Us
Department of Geology and Geophysics
1000 E. University Ave.
Laramie, WY 82071-2000
Phone: 307-766-3386
Fax: 307-766-6679
Email: geol-geophys@uwyo.edu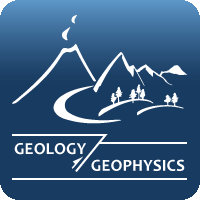 Alumnus Michael Hager Receives Outstanding Alumnus Award
April 27, 2012
Alumnus Michael Hager (PhD 1973) was recently honored at the UW College of Arts and Sciences Awards Banquet where he received an Outstanding Alumnus Award. Michael is currently the Director of the San Diego Museum of Natural History.
Contact Us
Department of Geology and Geophysics
1000 E. University Ave.
Laramie, WY 82071-2000
Phone: 307-766-3386
Fax: 307-766-6679
Email: geol-geophys@uwyo.edu