Contact Us
Department of Geology and Geophysics
1000 E. University Ave.
Laramie, WY 82071-2000
Phone: 307-766-3386
Fax: 307-766-6679
Email: geol-geophys@uwyo.edu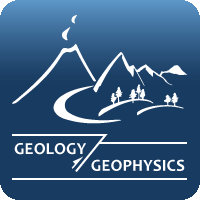 Associate Professor Kenneth Sims Receives 571k Grant from National Science Foundation
June 27, 2012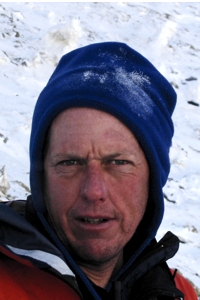 Associate Professor Kenneth Sims recently received a grant from the National Science Foundation in the amount of $571,068. The grant will help to fund a collaborative research project with New Mexico Tech, titled, "Collaborative Research: A geochemical study of the nature and evolution of mantle upwelling beneath Ross Island and its relationship to tectonics in the West Antarctic Rift System." The grant will also help to cover a research expedition to Antarctica this fall for field work on Ross Island, including Mt. Erebus, Mt. Terror, and Mt. Bird.
Contact Us
Department of Geology and Geophysics
1000 E. University Ave.
Laramie, WY 82071-2000
Phone: 307-766-3386
Fax: 307-766-6679
Email: geol-geophys@uwyo.edu