Contact Us
Department of Geology and Geophysics
1000 E. University Ave.
Laramie, WY 82071-2000
Phone: 307-766-3386
Fax: 307-766-6679
Email: geol-geophys@uwyo.edu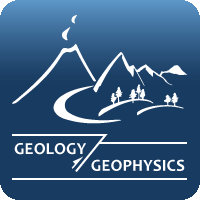 Professor Eggleston Gives Green Energy Presentation in India
December 14, 2012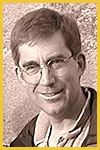 While on sabbatical, Professor Carrick Eggleston has been working with the School of Green Energy Technology at Pondicherry University in India. Eggleston recently gave a presentation on "Renewable energy on campus—some examples from the USA."

More information is available at The New Indian Express website at, http://newindianexpress.com/states/tamil_nadu/article1375839.ece.
Contact Us
Department of Geology and Geophysics
1000 E. University Ave.
Laramie, WY 82071-2000
Phone: 307-766-3386
Fax: 307-766-6679
Email: geol-geophys@uwyo.edu