Contact Us
Department of Geology and Geophysics
1000 E. University Ave.
Laramie, WY 82071-2000
Phone: 307-766-3386
Fax: 307-766-6679
Email: geol-geophys@uwyo.edu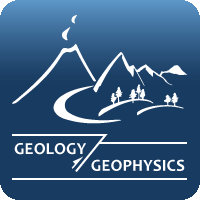 Professor Holbrook Sailes as Chief Scientist Aboard Science Vessel
August 28, 2012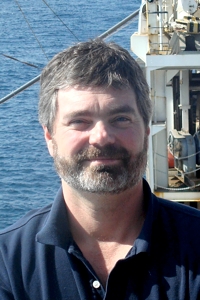 In July, Professor Steve Holbrook sailed as Chief Scientist aboard the R/V Marcus Langseth to conduct a seismic survey of the Cascadia subduction zone off the coast of Washington state. The data will inform seismic hazard analysis in the Pacific Northwest.
Contact Us
Department of Geology and Geophysics
1000 E. University Ave.
Laramie, WY 82071-2000
Phone: 307-766-3386
Fax: 307-766-6679
Email: geol-geophys@uwyo.edu