Menu
Contact Us
Department of Geology and Geophysics
1000 E. University Ave.
Laramie, WY 82071-2000
Phone: 307-766-3386
Fax: 307-766-6679
Email: geol-geophys@uwyo.edu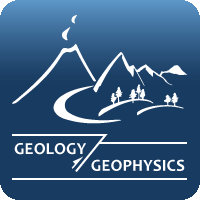 Update on Alumnus Phillip Nickerson
January 22, 2013
Alumnus Phillip Nickerson (BS, 2007) is currently working for Bronco Creek Exploration, a mining exploration company based out of Tucson, Arizona. He received his PhD from the University of Arizona in August 2012. He and his wife, Laura, are expecting their first child in February.
Contact Us
Department of Geology and Geophysics
1000 E. University Ave.
Laramie, WY 82071-2000
Phone: 307-766-3386
Fax: 307-766-6679
Email: geol-geophys@uwyo.edu