Contact Us
Department of Geology and Geophysics
1000 E. University Ave.
Laramie, WY 82071-2000
Phone: 307-766-3386
Fax: 307-766-6679
Email: geol-geophys@uwyo.edu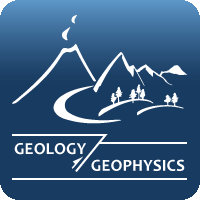 Associate Professor Kenneth Sims Receives $209k NSF Grant
September 16, 2013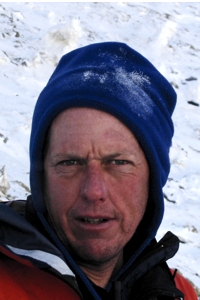 Associate Professor Kenneth W. W. Sims recently received a National Science Foundation grant in the amount of $209,078 to fund a research project titled, "Collaborative Research: U and Th decay series dating of seafloor hydrothermal deposits." Funds will support the PhD studies of graduate student Caroline Lo Ré (PhD) and the analytical work required to: 1) assess the efficacy of the method by testing major assumptions and 2) simultaneously apply findings to better constrain the time-scales of multiple hydrothermal vent fields. Study samples are from the Trans-Atlantic Geotraverse (TAG) and fields in the Lau and Manus Basins.
Contact Us
Department of Geology and Geophysics
1000 E. University Ave.
Laramie, WY 82071-2000
Phone: 307-766-3386
Fax: 307-766-6679
Email: geol-geophys@uwyo.edu