Contact Us
Department of Geology and Geophysics
1000 E. University Ave.
Laramie, WY 82071-2000
Phone: 307-766-3386
Fax: 307-766-6679
Email: geol-geophys@uwyo.edu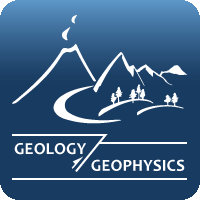 Graduate Student Jason Alexander Receives Laser Mapping Award
February 6, 2015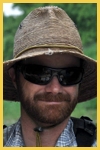 Graduate student Jason Alexander recently received a National Center for Airborne Laser Mapping (NCALM) award for his research project titled, "Quantifying the relationship between channel morphology and the topography of large emergent sandbars."
The award will help to have LiDAR (Light Detection and Ranging) flown in Jason's field study area on the Niobrara River in Northern Nebraska.
Jason is advised by Assistant Professor Brandon McElroy.
Contact Us
Department of Geology and Geophysics
1000 E. University Ave.
Laramie, WY 82071-2000
Phone: 307-766-3386
Fax: 307-766-6679
Email: geol-geophys@uwyo.edu