Contact Us
Department of Geology and Geophysics
1000 E. University Ave.
Laramie, WY 82071-2000
Phone: 307-766-3386
Fax: 307-766-6679
Email: geol-geophys@uwyo.edu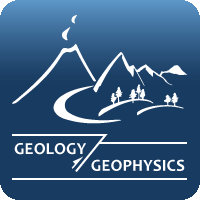 Art Snoke receives the Geological Society of America (GSA) Structural Geology and Tectonics Career Contribution Award
November 1, 2017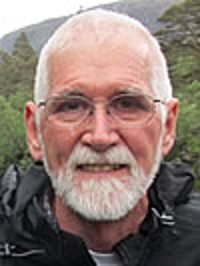 Art W. Snoke- Emeritus Professor
Snoke's award from the GSA goes to "an individual who throughout his/her career has made numerous distinguished contributions that have clearly advanced the science of structural geology or tectonics." The award was inaugurated in 1988 and previous winners of this award read like a "Who's-Who" of of famous structural geologists: Rogers, Ramsey, Dalhstrom, Crowell, Burchfield, Ramberg, George & Greg Davis, Hamilton, Atwater to name but a few. 
Art's eclectic career has ranged across continents and delved into the origins of mountains across Earth history from the Archean to the Recent. He has directly influenced the careers of dozens of collaborators and students and reframed issues as diverse as ophiolites, mylonites and fault rocks, the interplay of tectonics and magmatism (especially in arcs), deep-crustal processes and the extensional exhumation of deep-seated terrains, and the origins, assembly and growth of the continents. We congratulate Art on this well deserved award.
Contact Us
Department of Geology and Geophysics
1000 E. University Ave.
Laramie, WY 82071-2000
Phone: 307-766-3386
Fax: 307-766-6679
Email: geol-geophys@uwyo.edu