Contact Us
Department of Geology and Geophysics
1000 E. University Ave.
Laramie, WY 82071-2000
Phone: 307-766-3386
Fax: 307-766-6679
Email: geol-geophys@uwyo.edu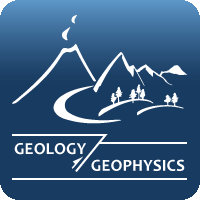 Honours Convocation-McKenzee Peterson
October 21, 2018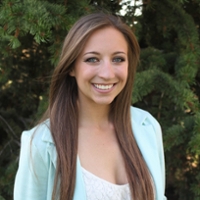 McKenzee Peterson
Geology senior and McNair Scholar, McKenzee Peterson hopes people take at least one thing away from her speech at this year's Keith and Thyra Thomson Honors Convocation. "Fall in love with rocks," she says. "Many people think geology is only the study of rocks, but it's actually a study of the earth, and a lot of it is very applicable to what we use every single day. Without geology, you wouldn't have a lot of things you have now." Mckenzee was a student speaker at the Fall Honours Convocation.
Contact Us
Department of Geology and Geophysics
1000 E. University Ave.
Laramie, WY 82071-2000
Phone: 307-766-3386
Fax: 307-766-6679
Email: geol-geophys@uwyo.edu