Department of Geology and Geophysics
Dept. 3006
1000 E. University Ave.
Laramie, WY 82070
Phone: (307)766-3386
Fax: (307)766-6679
Email:
geol-geophys@uwyo.edu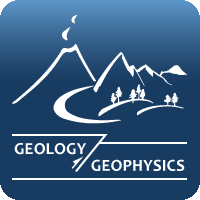 PROfile Newsletters
The Department publishes its newsletter twice a year, once in spring and once in fall. To view or download previous newsletters, click the links below. All documents in PDF format.
---
Alumni—Have you moved? Do you use email?
Update your information by emailing us at geol-geophys@uwyo.edu, or call us at (307) 766-3386. We are always glad to hear from our alumni, so please also send word on your activities to ggeditor@uwyo.edu.