Wyoming Collaboration Conference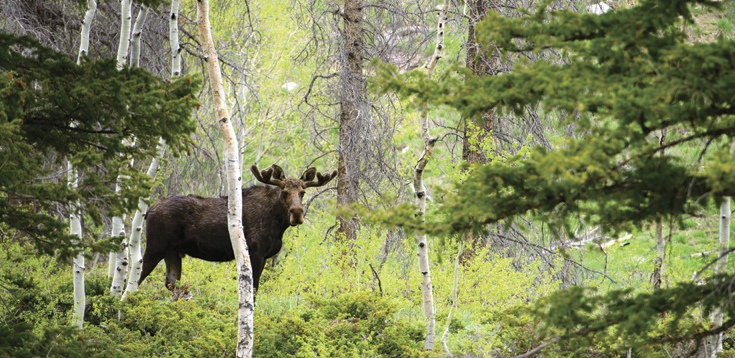 Place-Based Collaboration: Connecting communities with natural resources and the environment
The Wyoming Collaboration Workshop and Conference took place at Casper College in Casper, Wyoming, September 29 and 30, 2014. This page has been updated with the speaker presentations.
Pre-conference workshop, September 29
Collaboration Skills and Techniques. Learn how collaborative problem solving can help your organization, company, agency, or community. Click here to visit the workshop web page.
Conference, September 30
Learn. Share. Organize. Keynote speakers and concurrent sessions on the theme of place-based collaboration, with an emphasis on using collaboration to address natural resource challenges related to forests, wildlife, and oil-and-gas development. View the conference agenda.

Speakers
Gail Bingham, Founder, President Emeritus, and Senior Consultant with RESOLVE, Inc.
George Blankenship, Owner, Blankenship Consulting LLC
Joel Bousman, Chair of County Commissioners Committee in Sublette County
David Loomis, Regional Environmental Planner, US Forest Service, Rocky Mountain Region
Scott Talbott, Director, Wyoming Game and Fish Department
Doug Thompson, Chair of County Commissioners Committee in Fremont County
Click here to view the speaker bios or here to view the conference presentations.
The Wyoming Collaboration Conference is hosted by the University of Wyoming Ruckelshaus Institute as part of its Collaborative Solutions Program. The Ruckelshaus Institute supports stakeholder-driven solutions to environmental and natural resources challenges by communicating relevant research and promoting collaborative decision making.
Questions?
For information about the workshop and conference contact Jessica Clement at jessica.clement@uwyo.edu or (307) 766-5048.