Contact Us
The Honors College
Guthrie House
1200 Ivinson St.
Laramie, WY 82070
Phone: 307-766-4110
Fax: 307-766-4298
Email: honors@uwyo.edu
Honors Blog | Bridging the Social Distance | Maggie Pierce and Ki Radcliffe
Published April 20, 2020 - April 20, 2020
By Maggie Pierce and Ki Radcliffe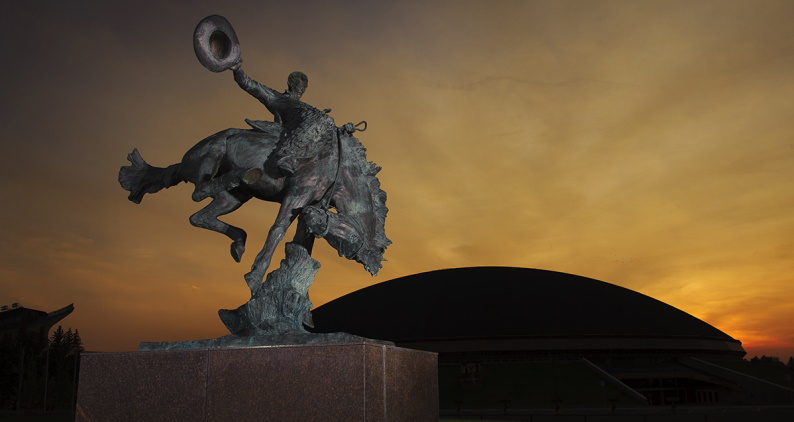 The UW Debate Team steps up to help organize an online High School State Tournament planned for April 22-25.  Two debate teammembers, Ki Radcliffe (left) and Maggie Pierce (right), share their experience in creating this virtual tournament.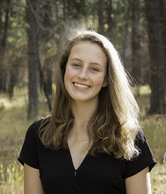 Like all extra-curricular activities, COVID-19 has affected speech and debate. The UW debate team has been reaching out to the Wyoming high school debate circuit to help. For the three weeks we provided scheduling for and feedback in free practice debates online through Zoom. These debates not only give the high school debater community some extra practice before their state tournament but also gives them something to do during such an uncertain time. We have both personally experienced a lot of gratitude from the debaters who we judged these past couple weeks and it is exciting to know that this opportunity is having a positive impact on them.
We are also helping to host the Wyoming Speech & Debate State Championship. While one of us is a former Wyoming high school debater and the other debated out of state in high school, we both know the state tournament is one of the most important tournaments of the year. Everyone in Wyoming is competing and it is a big honor to be involved. State is the culmination of a debater's season. Debaters spend the entire year preparing for this tournament, so to not be allowed to compete after all of that hard work would be very upsetting. We know first-hand what it is like to have an important tournament cancelled due to COVID-19. Especially after you have put so much hard work into your year to have your last tournament cancelled is really disappointing.
There are eleven of us on the debate team here at UW that will be Zoom Room Managers and we will help navigate any technical difficulties, set up rooms for debates, Congress, and extemp, and make sure everyone is where they need to be. This is a big project, especially since nothing like this has been done before. Many of us on the debate team are lucky enough to have scholarships which ensure we have the time and energy to devote to this initiative. We are very grateful to be a part of the UW debate team's efforts to facilitate debate during the pandemic. We are giving debaters the opportunity to wrap up their seasons on their own terms. This makes us proud to be a part of the UW debate team.
Contact Us
The Honors College
Guthrie House
1200 Ivinson St.
Laramie, WY 82070
Phone: 307-766-4110
Fax: 307-766-4298
Email: honors@uwyo.edu