Contact Us
The Honors College
Guthrie House
1200 Ivinson St.
Laramie, WY 82070
Phone: 307-766-4110
Fax: 307-766-4298
Email: honors@uwyo.edu
Honors Blog | Bridging the Social Distance | The Days After
Published May 11, 2021 - May 11, 2021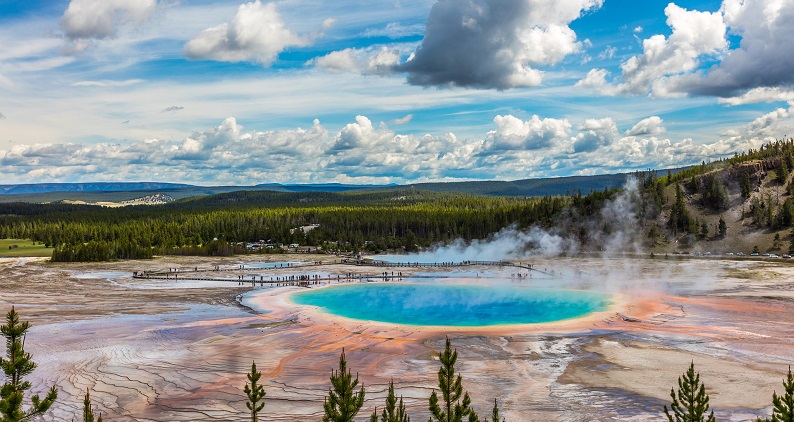 Honors College faculty member Nina McConigley publishes a short story titled "The Days After" in Yellowstone Wildsam Field Guide. This publication series is a collection of travel guides rooted in place and the personal and collective experiences of belonging and wandering, all explored through stories.
Check out McConigley's story "The Days After" where she digs into her layered kinship to Yellowstone.
Contact Us
The Honors College
Guthrie House
1200 Ivinson St.
Laramie, WY 82070
Phone: 307-766-4110
Fax: 307-766-4298
Email: honors@uwyo.edu