First Year Colloquium
Course Description
Honors Colloquium is a two-semester sequence of courses designed to introduce you to the Honors College and to modes of inquiry and expression at the University of Wyoming. The theme for the fall semester course is "dreams and reality," a topic we will explore from multiple disciplinary perspectives. Together, we will investigate how our sense of reality depends upon dreams and how dreams, in turn, extend and complicate our understanding of what reality might be. In the process, we will explore how, through grappling with dreams and reality, people historically have found meaning in the world and continue to do so, which will lead into the spring semester where we will explore the question: "What does it mean to be a human being?"
In addition to investigating dreams and reality and the meaning of humanness, this class will help you refine your academic writing and communication skills and give you the opportunity to take advantage of many of the resources that enrich the University of Wyoming and the city of Laramie (resources like the Buchanan Center for the Performing Arts and the UW Art Museum) through in-class, out-of-classroom, extra-curricular, and community-service activities.
This Week in Colloquium
Each week during the fall semester we will feature one section of Colloquium I and the exciting and stimulating ideas they are exploring.
Colloquium I Section Spotlight:
Janice Grover-Roosa
Students from Honors Colloquium led by Janice Grover-Roosa explore concepts of dreams and reality at the Shell 3D and physics labs on the University of Wyoming campus. Check out their experiences in this video!
Colloquium I Section Spotlight: Ann Stebner Steele
Course Highlights
In Ann Stebner Steele's section of Colloquium she asked students to work with assigned collaboration teams to share the most exciting, insightful, or weirdest thing they have learned or done so far in our class. The following descriptions below explore highlights of the class and are written collaboratively by a group of students:
"The most interesting thing that we experienced in colloquium so far is the virtual reality at Coe library. Some of us have never used virtual reality before, so it was an exciting experience. Additionally, it related back to our class theme of dreams and reality. It specifically relates to one of the texts we used this semester, Ready Player One. Similar to how the characters in the movie are encompassed in virtual reality, we were provided a similar experience to be encompassed in virtual reality at Coe library."
"Being able to engage with the text, through acting and skit work, we were able to better understand Shakespeare's,  A Midsummer Nights Dream, when the class came together and performed the play on Prexy's Pasture."
"Within our class, our fondest memory was when we got into groups and acted out Midsummer Nights Dream by Shakespeare. Getting to create our own interpretation was hilarious and really helped us better understand the story, and get to know our classmates."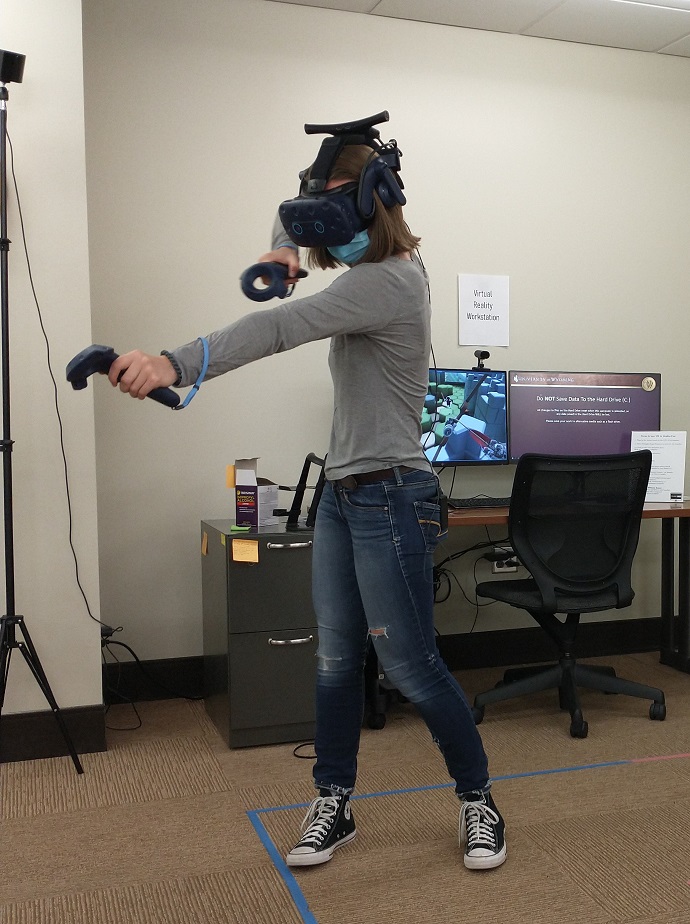 Colloquium I Section Spotlight: Dr. Tom Grant
Impactful Texts on Reality
In Colloquium I, students have examined a number of texts that explore the complex nature of dreams and reality.  Students from Dr. Tom Grant's section of Colloquium were polled on the most impactful texts so far covered in the curriculum. Below are some of their answers!
On Plato's Allegory of the Cave
"Plato's Cave impacted me the most. The idea that subjective reality is superior to me is concerning. There needs to be more tolerance in reality."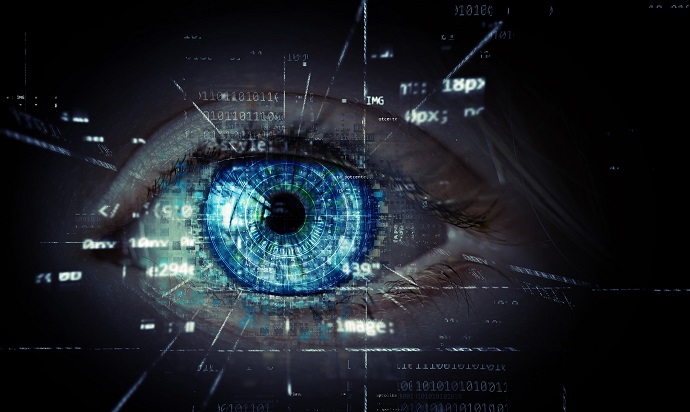 "Overall Plato's Cave made me contemplate my perspective of dreams and reality. The Cave illustrates the ignorance that comes with life and the overall blindness that humans have. It made me question what is truly real and what it means to have a true reality. Also, it begs the question of the efficacy of proving reality."
"The reading that has impacted my perspective on Dreams and Reality the most is Plato's Cave because it makes you think about what might be real and not real and who is out of the cave or not. This piece has just really grabbed my attention, and I find myself going back to it as a reference in other classes as well."
On Susan Sontag's "On Plato's Cave" from On Photography
"I have been most fascinated by the work of Sontag due to her work's relevance in the modern world. Not to say that Plato and the Bhagavad Gita do not have their place in the 21st, century, Sontag's conclusions simply apply in a much more prevalent manner. Her insights into the perpetuation of misinformation through photographs is a trait that carries through in social media and the internet as a whole in my own generation. Then applications of new technologies that distort reality for the purpose of pursuing primordial urges are limitless. This, the absolute relevance of Sontag's conclusions, is why her work has impacted me the most. Too many of her ideas I have seen unfold before my very eyes."
"Sontag's piece has really solidified the idea that what's on the surface might have a lot more going on underneath. The idea that photos present a half-truth, and are taken as a whole-truth is not only a little bit frightening, but also illustrates a habit that we might apply to all sorts of scenarios. The mind likes to make assumptions to jump to conclusions, and that can lead to some pretty flawed understandings."
On the Bhagavad Gita
"The Bhagavad Gita impacted me by showing me an alternative perspective on the world away from typical western thinking and offering another way that I could live."
"The Bhagavad Gita impacted my perspective the most because it introduced many ideas such as reincarnation and karma."
---
Colloquium I Section Spotlight: Dr. Mimi Fenton
Exploring Reality in the Bhagavad Gita
Bharti Qureshi, from Kalamazoo, MI, visited Dr Fenton's colloquium class on Tuesday September 7th to talk with students about the Bhagavad Gita. Everyone got to enjoy an Indian sweet dessert, ghulab jamun...which is incredibly delicious and mostly sugar.  Bharti we'll also be visiting Dr Fenton's class on Thursday September 9th for more in-depth, small group discussions about the Gita.