WHO Student Leadership Organization
Wyoming Honors Organization Mission

The Wyoming Honors Organization (WHO) is the student voice in the University of Wyoming Honors College. WHO is committed to promoting the qualities of Scholarship, Service, Excellence, and Community, to increasing student and faculty involvement thought activities within the College, University, and Community, to determining and suggesting goals and requirements for the Honors College so as to ensure quality for the students, faculty, and curriculum, and to recognizing student and faculty excellence.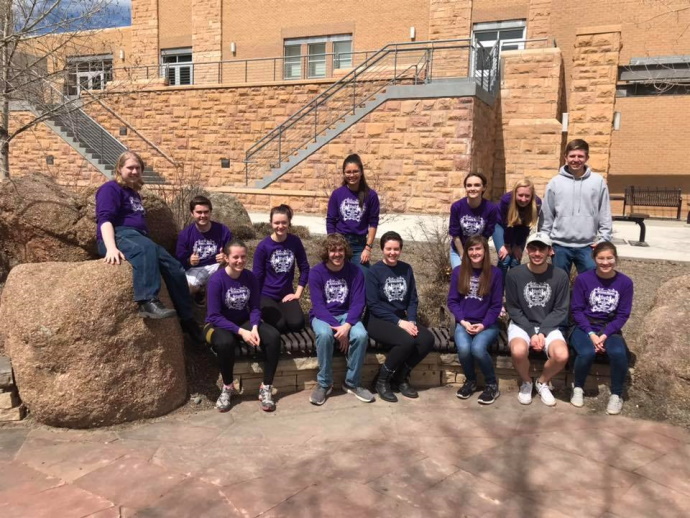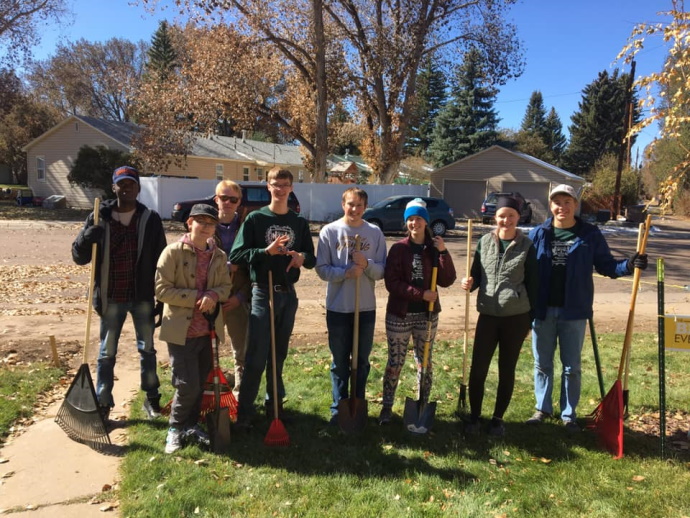 Wyoming Honors Organization and SOAR

The Wyoming Honors Organization is committed to helping students meet their SOAR requirements. We offer many means for students to be involved in the campus and local community and to meet their SOAR community service requirements.
Connect with the Wyoming Honors Corganization
WHO Student Leadership
President, Wyatt Ebben
Wyatt is the President of WHO. He's a junior majoring in Business with a minor in Honors. Wyatt also serves the University as an ASUW Senator for the College of Business and grew up in Wyoming and Colorado. When he isn't on the basketball court, he enjoys playing video games, working out, and listening to music.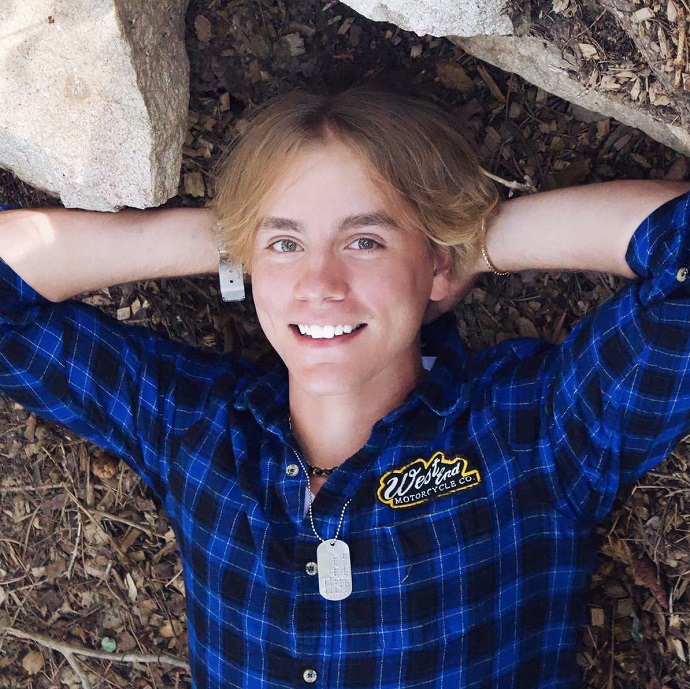 Vice President, Jessica Petri
Jessica is a sophomore currently planning in majoring in Political Science and Economics with a minor in Honors. She is an ASUW senator, member of the ethics club, and UW debate team member. Jessica is a volunteer for Big Brothers Big Sisters of Wyoming, and in her free time, she enjoys going to campus events.
Social Media Coordinator, Jaime Gagnon
Jaime is the social coordinator for WHO. They are a sophomore studying Theater and Psychology with a minor in Honor, and enjoy reading, playing video games, and creating things. They are also an RA for the university.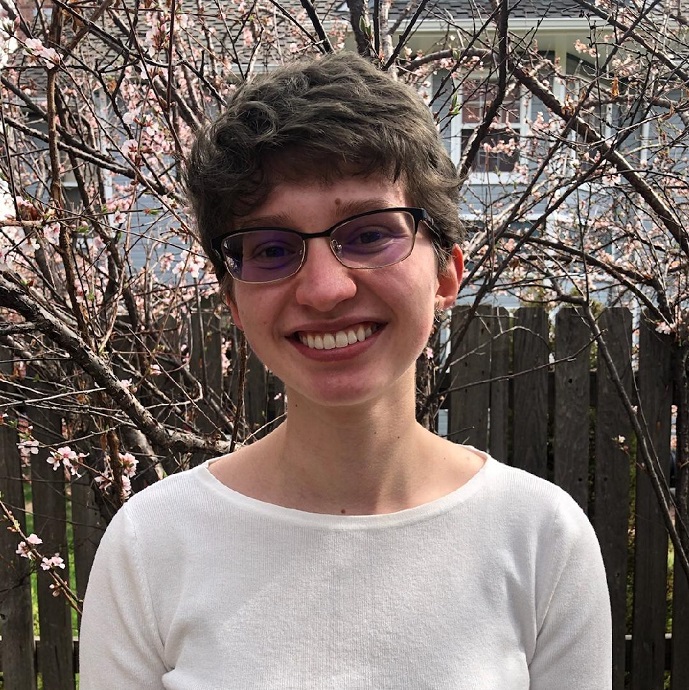 Treasurer, Anna Steele
Anna is the treasurer for WHO. She is from Cheyenne, WY and is majoring in Chemical Engineering with a minor in Honors. Her hobbies include reading, dancing, and playing board games with her friends!
Secretary, Sadie Wenzel
Sadie is a senior, and am a psychology major with a minor in honors. She spends her time at work as a nanny or volunteering for the local shelter LAWS. Sadie also has taken to fostering animals until they find their forever home.