WHO Student Leadership Organization
Wyoming Honors Organization Mission

The Wyoming Honors Organization (WHO) is the student voice in the University of Wyoming Honors College. WHO is committed to promoting the qualities of Scholarship, Service, Excellence, and Community, to increasing student and faculty involvement thought activities within the College, University, and Community, to determining and suggesting goals and requirements for the Honors College so as to ensure quality for the students, faculty, and curriculum, and to recognizing student and faculty excellence.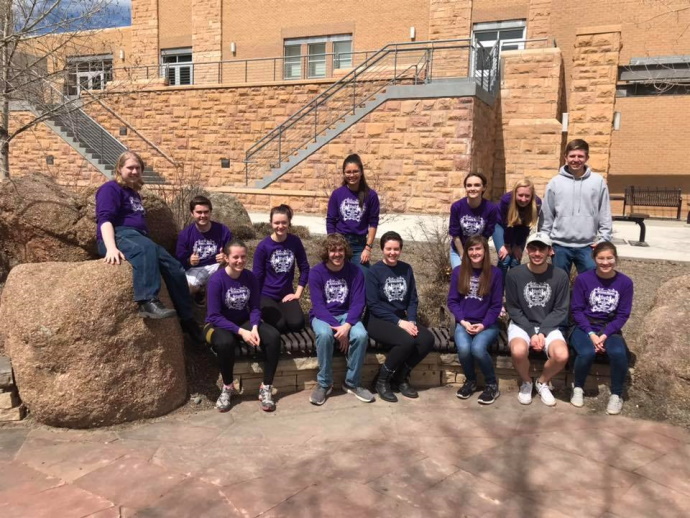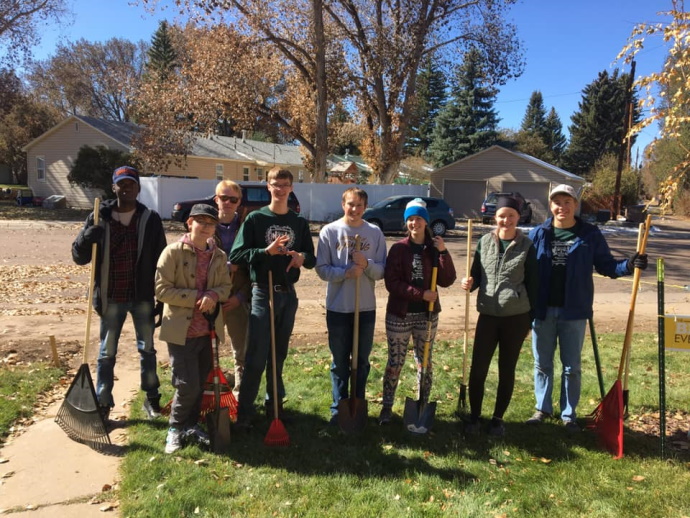 Wyoming Honors Organization and SOAR

The Wyoming Honors Organization is committed to helping students meet their SOAR requirements. We offer many means for students to be involved in the campus and local community and to meet their SOAR community service requirements.
Connect with the Wyoming Honors Corganization
WHO Student Leadership
President, Eloise Fadial
Eloise is the current President of WHO. She is an upcoming senior at the University of Wyoming, currently majoring in chemical engineering with minors in chemistry and honors. She works as an INBRE researcher for Dr. Oakey's biomedical engineering lab at the University of Wyoming. In her free time, she plays a mean first violin in the UW Symphony Orchestra. She also enjoys hiking, backcountry skiing, baking, the works!
Historian, Kevin Walker
Kevin is the current Historian of WHO. He is a Junior at the University of Wyoming where he is majoring in Mechanical Engineering with a minor in honors. He is currently working as a Tutor through the University. When he has free time, Kevin enjoys writing, reading, escape rooms, and playing videogames.
Advertising and Social Media Officer, Cass Raffa
Cass is the Advertising and Social Media Officer for WHO. She is from Denver, Colorado and is majoring in Design, Textile and Merchandising with minors in Women and Gender Studies and Honors. Her hobbies include going to the movie theater with friends and sketching, cooking and reading in her downtime.