Human Resources
2018 Great Colleges to Work For Survey
The University of Wyoming is pleased to announce that full-time, benefits-eligible employees will have the opportunity to participate in The Chronicle of Higher Education's 2018 Great Colleges to Work For survey. This independently administered, national survey measures the extent to which employees are involved and engaged in the University, the quality of workplace engagement, and workplace satisfaction. The program also recognizes institutions that have built a great workplace. The data we receive will be helpful as we seek to achieve our goal of improving workplace satisfaction and engagement at UW, as outlined in the Breaking Through 2017-2022 Strategic Plan.

On March 12, the survey will be distributed to all full-time, benefits-eligible employees. The invitation to participate will include details about the program and how to access the survey online; it will be sent via email from Great Colleges. The survey is voluntary and completely confidential.

We encourage all eligible employees to complete the survey. This is a chance to make your voice heard, and a high response rate will help ensure an accurate representation of our community.

At the close of the program, we will receive reports that summarize the organizational competencies and relationships that most directly impact and influence our culture. These results will be shared with the campus community and will inform town-hall discussions to be hosted in collaboration with the Faculty Senate and Staff Senate.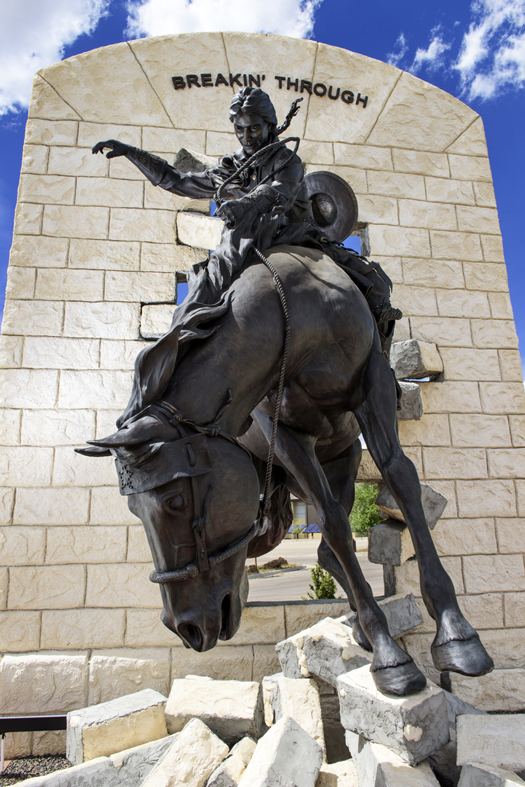 Questions?
The University of Wyoming has prepared a Fact Sheet and FAQ page to help address questions you might have about UW's participation in the Great Colleges to Work For survey. Additional questions about UW's participation may be directed to Associate Vice President for Human Resources Jeanne Durr, at edurr@uwyo.edu.
Questions about The Chronicle of Higher Education's 2018 Great Colleges to Work For survey may also be directed to ModernThink by phone at 888-684-4658 or email at surveys@modernthink.net.