---
Kinesiology and Health Recognized Student Organizations (RSO)
The Division of Kinesiology and Health offers three opportunites for K&H students to get involved in extracurricular organizations. There is one that is bound to capture your attention and help you build your resume.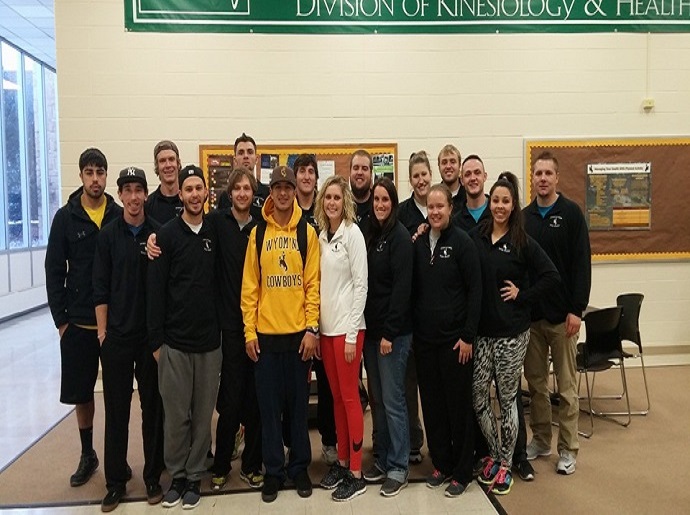 Purpose:  Committed to the promotion and enhancement of knowledge pertaining to Physical Education, Health Education, Recreation and Dance.  
PEK (Phi Epsilon Kappa)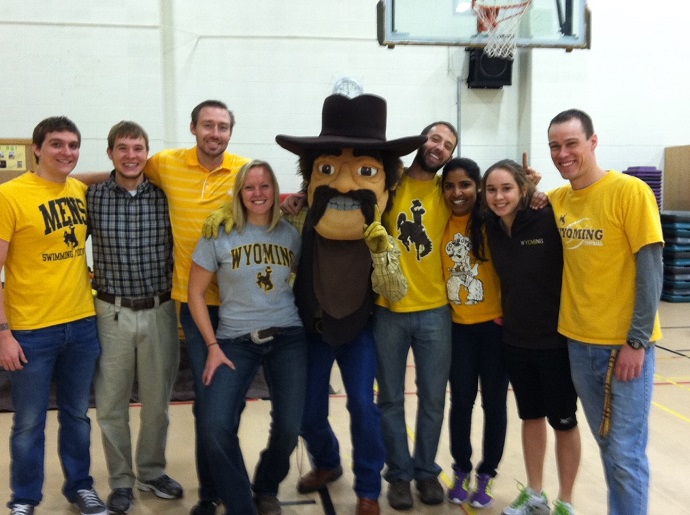 Purpose
:  We are dedicated to the enhancement of the education of students in the fields of exercise science and health.  We promote student research, charitable purposes, community service, provides opportunities for professional growth, leadership development, and the fraternal loyalty and spirit among members throughout the country.
EIM-OC (Exercise is Medicine)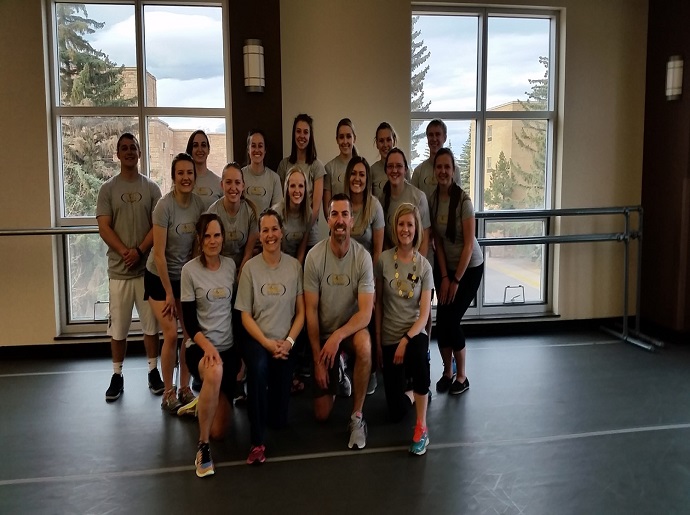 Purpose
:  To educate and encourage physical and mental health in students attending the University of Wyoming. We will put on physically active events and provide resources to students to enhance their exercise experience.