---
JOHN CORBETT SCHOLARSHIP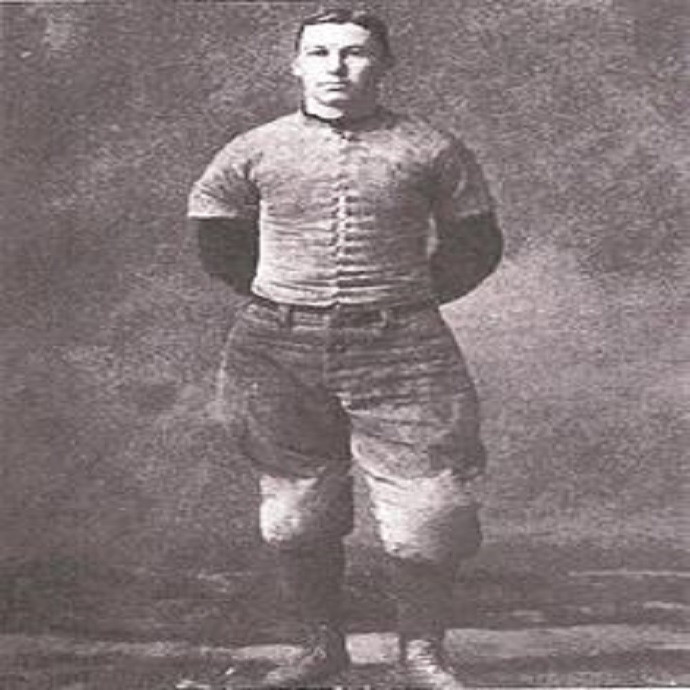 A Harvard graduate who lettered in football and basketball, Mr. John Corbett was also an All-American football player.  He served in the Spanish-American War and taught and coached throughout Ohio.  After spending some time at Oklahoma A&M, John Corbett came to Laramie in 1914 and served at University of Wyoming until his retirement in 1933.  He was the founder of the Wyoming State Basketball Tournament, and coached sports until 1924, when he became the Director of Athletics and Physical Education at the University of Wyoming.  John Corbett's legacy was continued by his son and grandson who later became the Dean of the Medical School.  The Corbett family established this scholarship to honor their father and grandfather. 
Application Criteria
 The John Corbett Scholarship is awarded annually to one or two Physical Education Teaching majors who are Wyoming residents, demonstrate above average academic success, and show potential for contributing to the teaching profession.