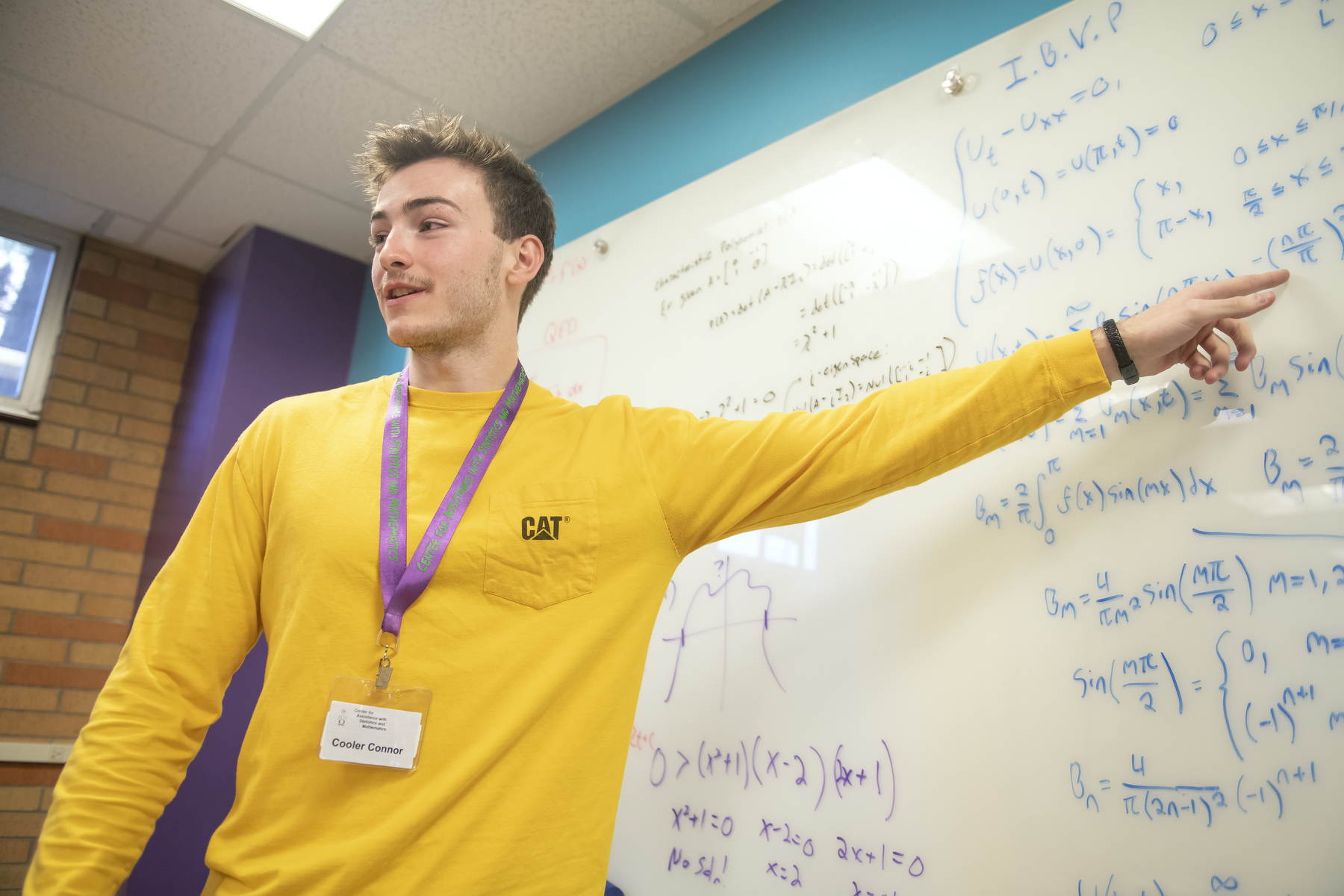 Become a CASM tutor!
This job is ideal for any student that enjoys working on or teaching mathematics/statistics! Working in the CASM looks great on a resume/CV for any student going into education/academia. It's also a great way to solidify your mathematical/statistical knowledge if you're looking at graduate studies in mathematics, statistics, or a technical field!
Perks of Working in the CASM
Building of tutoring and workplace experience.

Work on the University of Wyoming campus.

Flexibility for scheduling with your student schedule.

Two levels of internationally recognized tutor training certification under the College and Reading Learning Association (CRLA). Read more about CRLA and their tutor certification. 

Pay raises for attaining CRLA certification levels, completing the math/stats core courses, and job longevity. 

Building of content knowledge with mathematics/statistics content training meetings. 

Access to various reference materials, practice problems, topics schedules, and worked out problems for most mathematics and statistics courses up to the 3000 level. 

Access to the CASM location after operation hours. 

Work with other people who enjoy mathematics/statistics.
Required Qualifications
Availability for a minimum of four hours per week for tutoring and two hours a week for training.  

For math tutors successful completion of Calculus 1-3 with a B average or higher AND either

Linear Algebra or Differential Equations With a B or higher or

demonstrated proficiency with tutoring (such as CRLA certification).
Job Responsibilities
Be prompt and present at all assigned shifts.

Assist students on a drop-in basis (in the CASM or Step Satellite) or one-on-one basis (in STEP) with anything from homework questions, exam reviews, study skills, or general mathematics/statistics questions. 

Attend a weekly mathematics/statistics content training meeting.

Complete CRLA level 1 certification within your first year. 

Demonstrate a willingness to improve as a tutor.

Demonstrate a willingness to master core subject material.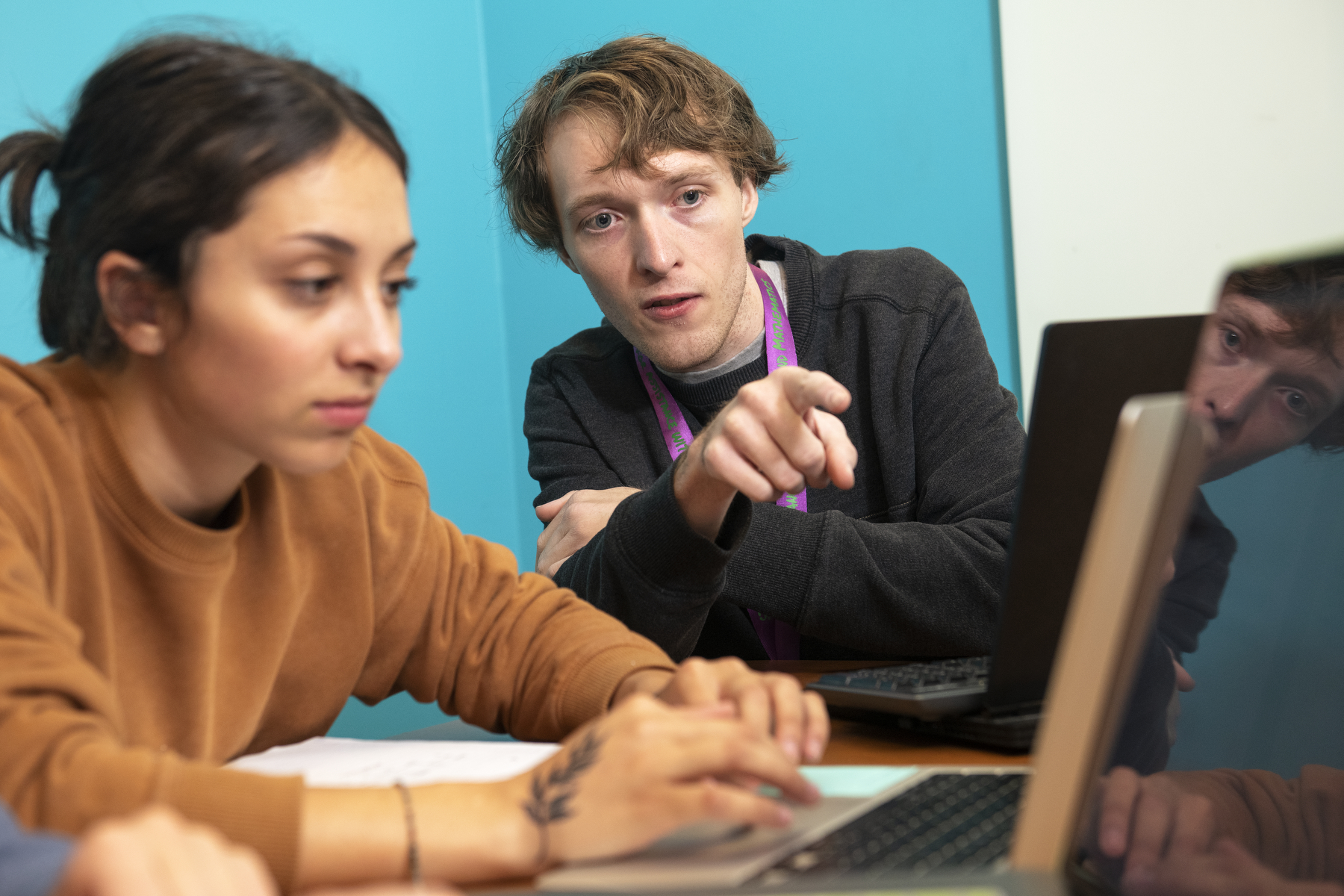 How to Apply
Apply through the University of Wyoming Human Resources department. Find our job posting here open during the Fall and Spring semesters.