Ryan Fourt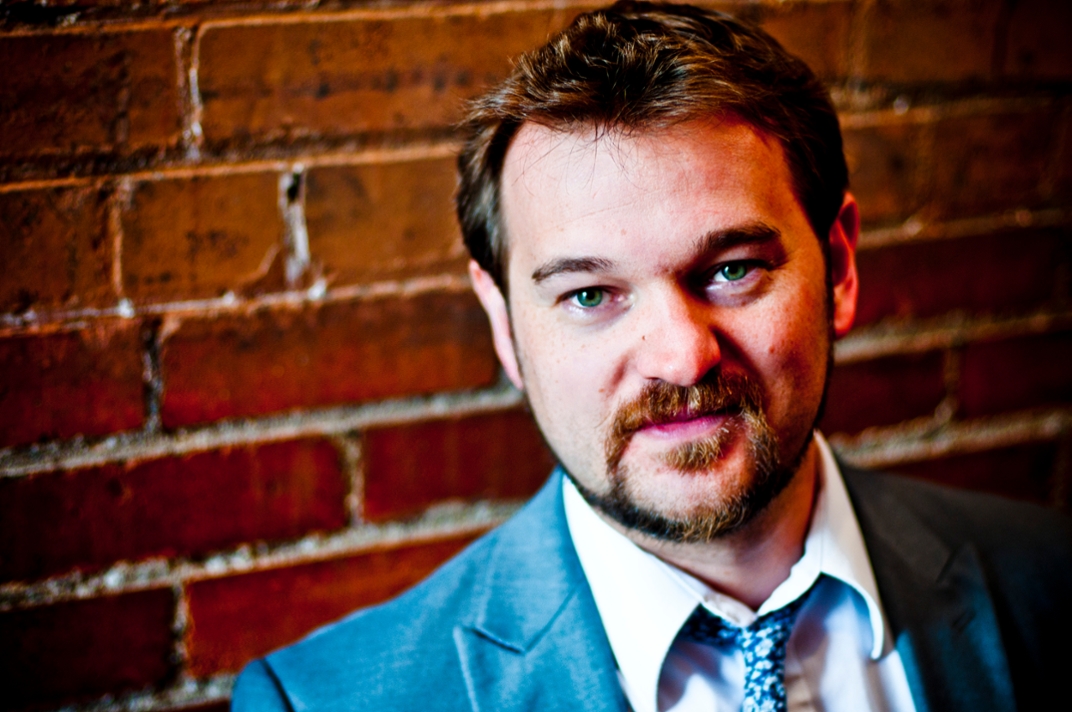 Ryan's career began at the University of Arkansas in Fayetteville where he privately studied jazz guitar and upright bass with Professor James Greeson. He has also had the privilege of studying with local Colorado guitarist Dale Bruning (who taught Bill Frissell) as well as New York guitarist Mark Elf. After establishing himself in the music community Ryan began performing with some of the regions best players including his teacher Jim Greeson, saxophonist Keefe Jackson (Delmark records), as well as a very important musical partnership with his mentor, pianist Claudia Burson.
In 2004, Ryan moved to the fertile musical environment of Northern Colorado. Since then he has established himself as one of the top performers on that scene, sharing the stage with local and national talents such as Brad Goode, Peter Sommer, Dana Landry, Ken Walker, Dave Pope, Gareth Malone, Jeff Jenkins, Devin Hoff, Alvin Lucier, Chris Lee, Ben Markley, Erik Applegate and Paul McKee. Ryan's most recent album, "Big Slick" was released on the Dazzle Recordings label in December of 2015. The album is a mix of originals and standards and features some fantastic Colorado players including Peter Sommer and Ed Breazeale.
Currently Ryan lives in Loveland Colorado and maintains a busy performance schedule with various jazz and pop groups along the front-range and mountain west regions - he can be heard most every weekend in Ft. Collins playing at all the local jazz spots, including Ace Gillett's, Jay's Bistro, and the Crown Pub. On top of performing Ryan is also an adjunct instructor of jazz guitar and lecturer at the University of Wyoming in Laramie.