Kenzie Graves
Thomas Lab Team Member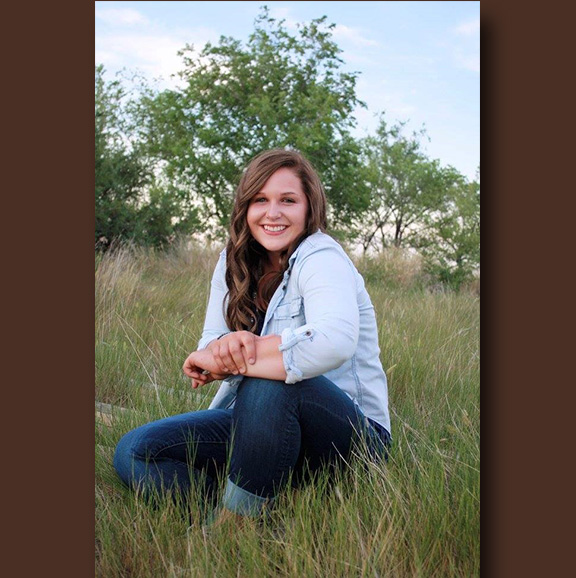 Major: Physiology (minor: University Honors Program)
Anticipated graduation date: May 2021
Why I joined the Research Team:
I joined this research team in order to learn more about Type II diabetes and ways to prevent the disease, which is an extremely prevalent issue in society right now. I additionally joined the team, as this is a great opportunity to be introduced to manuscript writing, analyzing data, abstract submission, as well as presenting ideas and findings. I think that it's extremely interesting that the research done by this lab doesn't take place in a lab, but rather focuses on literature and human subjects. 
Future Goals:
Once I graduate from the University of Wyoming, I hope to attend medical school. Ideally, I would love to be accepted into the WWAMI program through the University of Washington School of Medicine.
How work with the team is related or will be helpful:
As I mentioned before, the types of data analysis and critical thinking that I will be introduced to will be very beneficial. Learning to perform research, analyze the research that has been done and to be able to report this to others through manuscript writing is a very import skill to have for someone looking to one day become a well-rounded medical professional.
----------
Page uploaded 11/4/2019