Koen Gore
Thomas Lab Team Member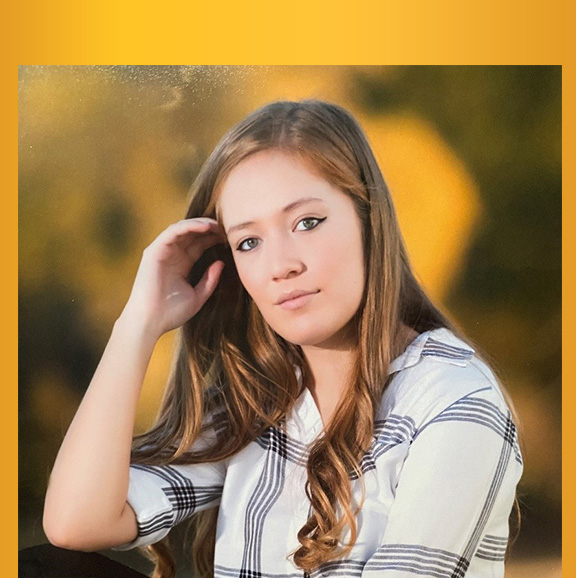 Major: Physiology / Minor: Chemistry
Anticipated Grad Date: May 14, 2022
Why I joined the Research Team:
I joined the research team to try something new in an area of study I'm interested in. Being a part of the research team is beneficial to my future career goal because it will teach me an important discipline of science through a hands-on approach that traditional classes could not teach me.
Future Plans:
My main future goal after graduation is to go to optometry school and ultimately become an optometrist.
How my work with the team is related/helpful:
Understanding how research works will help me become a more rounded individual that will help me achieve this goal of becoming an optometrist.
----------
Page uploaded 9/15/2021