Kyle Phister
Thomas Lab Team Member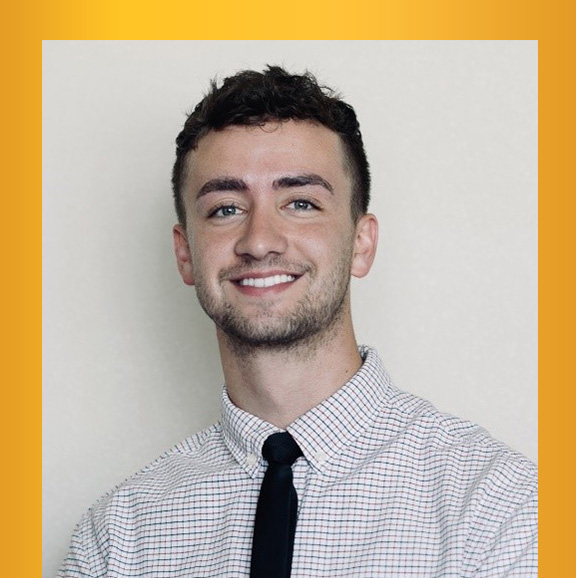 Major: Kinesiology and Health Promotion
Anticipated graduation date: May 2022
Why I joined the Research Team:
I joined this research team to learn more about a very relevant topic in healthcare and specifically find ways to help my future patients combat Type 2 diabetes. 
Future Goals:
I plan on being a Physician Assistant.
How work with the team is related or will be helpful:
I anticipate much of the knowledge acquired with this research will help me be a better healthcare professional.
----------
Page uploaded 9/15/2021