Nicholas Erickson
Thomas Lab Team Member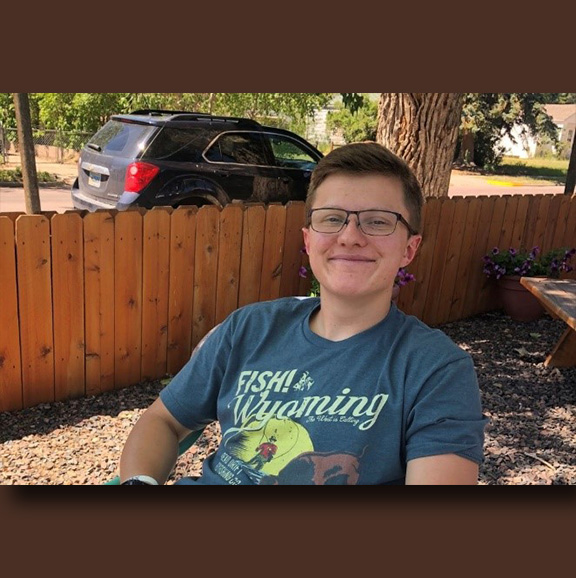 Major: Nursing
Anticipated Grad Date: Spring 2021
Why I joined the Research Team:
I joined the research team because I wanted to learn how to work in a collaborative environment with other people who have different leadership and learning styles and develop my own leadership skills as well. I also thought it would be exciting to take the data/observations that we always see in the classroom and learn how research impacts the community or people it involves in a real life setting.
Future Plans:
For my future plans, I am deciding whether to further my education by going on to graduate school or enter the workforce to gain some clinical experience first. Both sound very exciting to me, so it's hard trying to decide which one to choose!
How my work with the team is related/helpful:
Being a part of this research team has helped me understand how many aspects there are in the healthcare system and how all of them play an important role in increasing the quality and accuracy of care we provide patients in a positive way. It has also taught me how to effectively work together with other members of the healthcare team--a very important skill to develop upon entering the healthcare field!
----------
Page uploaded 11/4/2019