Samantha Baker
Thomas Lab Team Member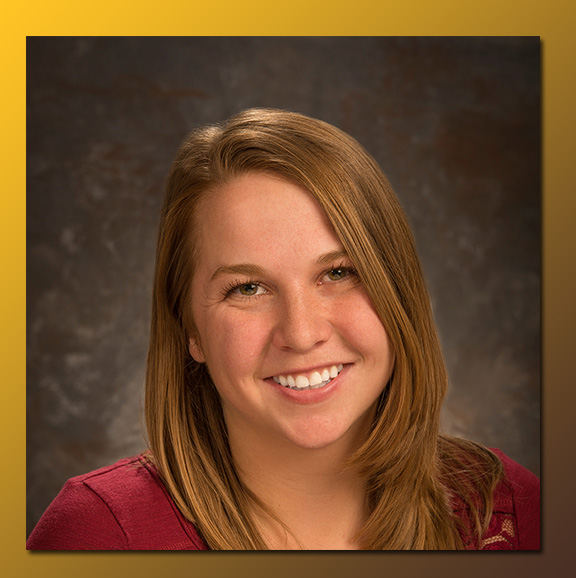 Major: Doctorate of Nursing Practice - Family Nurse Practitioner
Anticipated Grad Date: August 2021
Why I joined the Research Team:
I had the opportunity to be a part of the research team during my undergraduate education, and this experience provided a wealth of opportunity which includes: exposure to the research process, publication, mentoring, networking, and the ability to attend the Western Institute of Nursing Conference. These opportunities have influenced my personal and professional development, so rejoining the team for my graduate education felt like a natural extension.
Future Goals:
I plan to provide mental health care to persons throughout the lifespan with a particular emphasis on holistic care and nutrition. I hold a bachelors degree in Human Nutrition and Food and truly believe that food is medicine.
How your work with the team is related or will be helpful:
As a graduate student, we are expected to be continually engaging in the process of scholarly writing. By working with the research team, I will have increased opportunities to be involved in this process with a subject I am passionate about. The team dynamic and mentoring opportunities are incredibly powerful to improving one's underlying writing skill.
----------
Page uploaded 11/4/2019