2015 Simulation Showcase in Review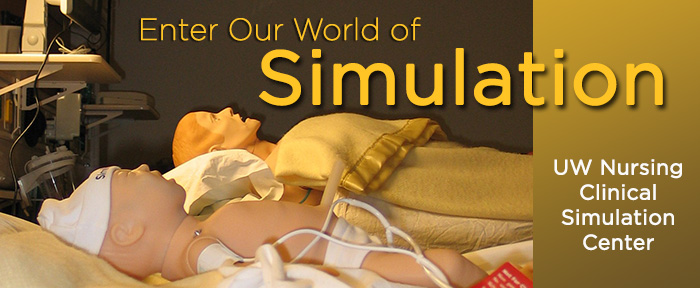 A Report on the 2015 Simulation Showcase
The 2015 Simulation Showcase in the Clinical Simulation Center at the University of Wyoming Fay W. Whitney School of Nursing was held on March 25, 2015. The goal of this annual event is to show faculty in the Health Sciences disciplines what simulation equipment is available for use in their courses. Faculty from the schools of Pharmacy, Social Work, Nursing, Communication Disorders and the Wyoming Institute for Disabilities (WIND) showed up to take part in the hands-on trainings on site as part of the showcase.
What was most interesting, according to attending faculty?
hands-on training--touching and feeling

things that make noise

the conductive shoulder and knee trainer for injections, a particularly popular new piece of simulation
Coming Soon:  The Clinical Simulation Center will be producing a booklet that will list the items available for faculty to use in the Center. The booklet should be ready by the next annual showcase.